Grow Lights: What are Qualitative and Quantitative Photoperiods?
July 26, 2018
Photoperiodic plants fall into two subcategories: qualitative and quantitative. Plants that require a specific critical daylength to flower are classified as qualitative, or obligate. Without that exact amount (or more) of uninterrupted darkness, the plant will never flower.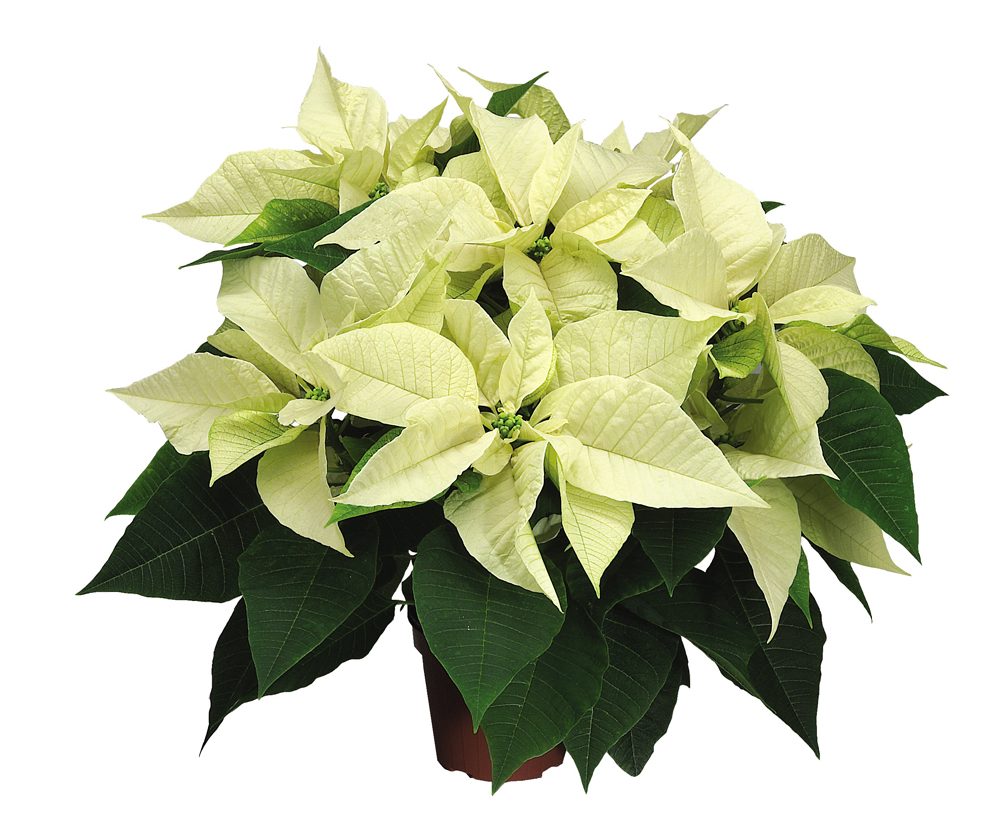 Poinsettia plants are a classic example of a qualitative short-day plant. They will not initiate flower buds until the dark period reaches around 11 hours and 45 minutes, depending on the cultivar. Flower initiation is optimal with a 14-hour period of darkness.