What are Dual-Band LEDs?
February 5, 2019
Dual-band LEDs that mix primarily red and blue light produce light that looks pink to purple in color. You can use this mixture for continuous growth through vegetative and flowering stages.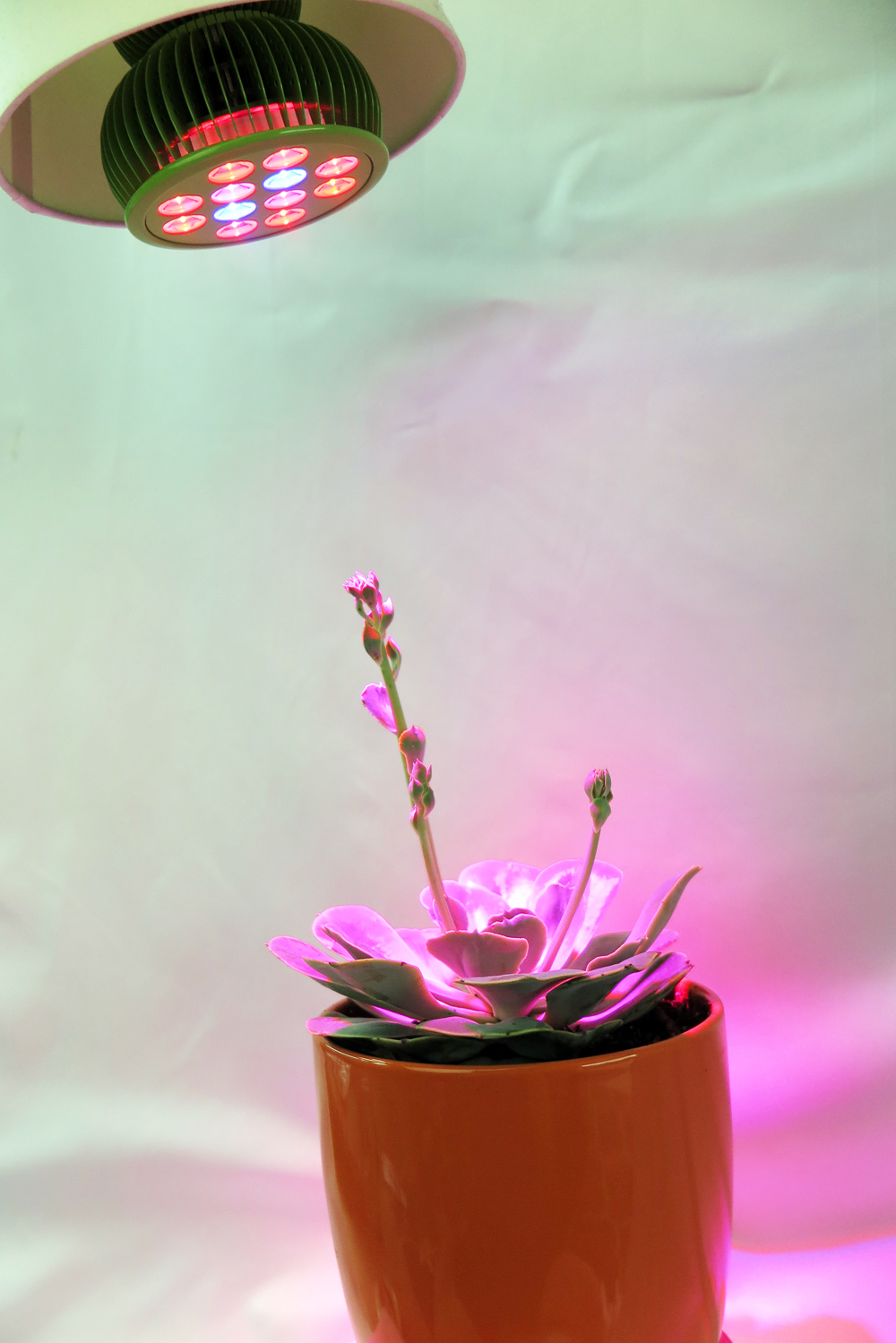 You can also use single-band nanometer-specific blue LEDs for vegetative growth, then add red if your plants need to flower. Or bulk up young vegetative plants using single-band red LEDs, then add in blue light to encourage flowering.