Collecting Seeds from Your Garden: Asclepias
June 15, 2019
Propagating plants from seed is relatively simple and saving seed from your harvest can be an easy and inexpensive way to grow more of your favorite flowers and food.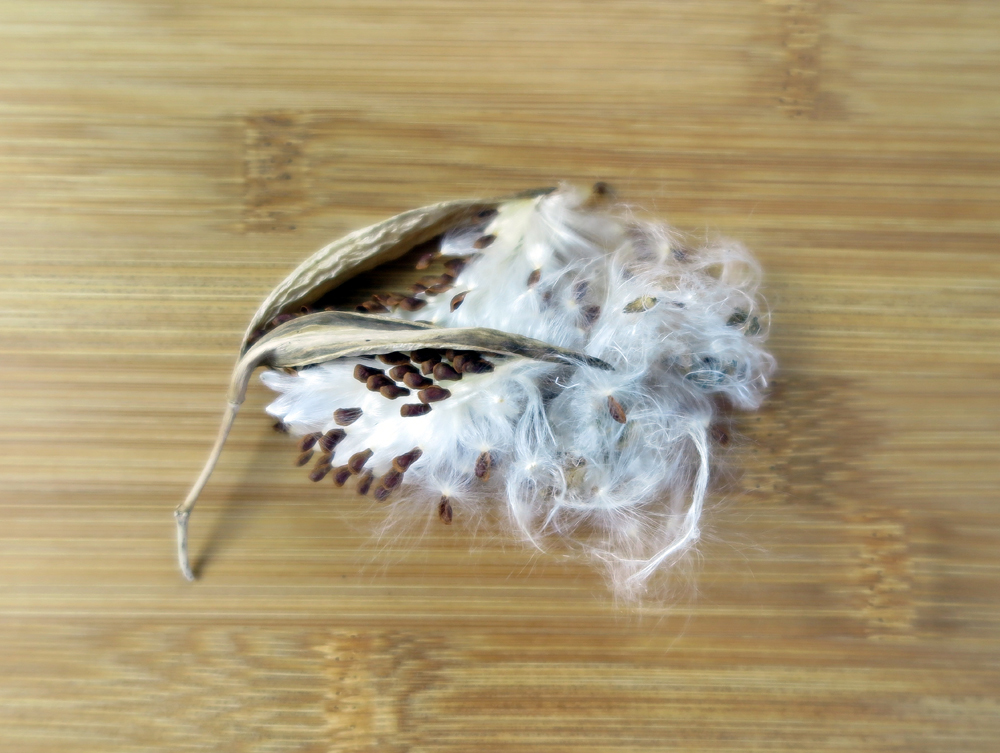 When you have plants growing in your garden that you want to save seed from, you'll want to allow the seed to mature and dry completely on the plant. Some plants, such as the Asclepias (milkweed) you see in the photo, have obvious seed pods that will dry and turn a brown color when the seeds are ready. Asclepias pods will start to pop up when the seeds are ready to disperse.

You can cut off the entire seed pod and store them, or remove the seeds from the pod and store them. Always store seeds in a cool dry place in containers that won't retain any moisture.
You can learn much more about starting and saving seeds in my book Plant Parenting