Want to grow fall and winter vegetables?
October 31, 2012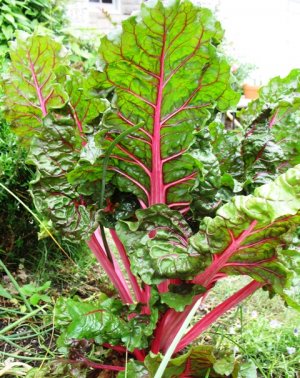 Think it's too late to get your cool season vegetable garden growing? Now way! You've got plenty of time. In much of the Southern part of the U.S., gardeners can grow vegetables year-round. In many places with extreme summers, fall and winter provide for much easier growing conditions and maintenance in the vegetable garden. Cool-season edibles like broccoli and kale can be grown for many months. It can be hard to make it to gardening classes on the weekends and the classes you want aren't always available. I get asked to teach many classes, but I can only be in so many places at once! So I've started making my programs available to take online. In Fall & Winter Vegetable Gardening 2012,  Learn how to get started on your cool-season vegetable garden with a comprehensive class that covers soils, amendments, timing, varieties, care, nutrients and more! This paticular class has 90 slides with audio and several handouts. Its about a 2-hour class, but the beauty is, you can long in, stop, start and review anytime you'd like...even in your pajamas! Classes are updated seasonally, which means you'll have 3-4 months to log in and review your class.
I'll have more classes coming soon so be sure to check back. I hope you'll give this class a shot and if you do please let me know your thougths!