Plant Parenting: Use Silicone Molds for Propagation
December 17, 2019
Reusable Plant Propagation Containers
If you're like me, you're probably always looking for ways to recycle materials we already have around the house for our plant projects. I try very hard to cut back on plastic use in as many areas of my life as I can, and try to use re-usable containers whenever possible. Same goes for my plant propagation projects.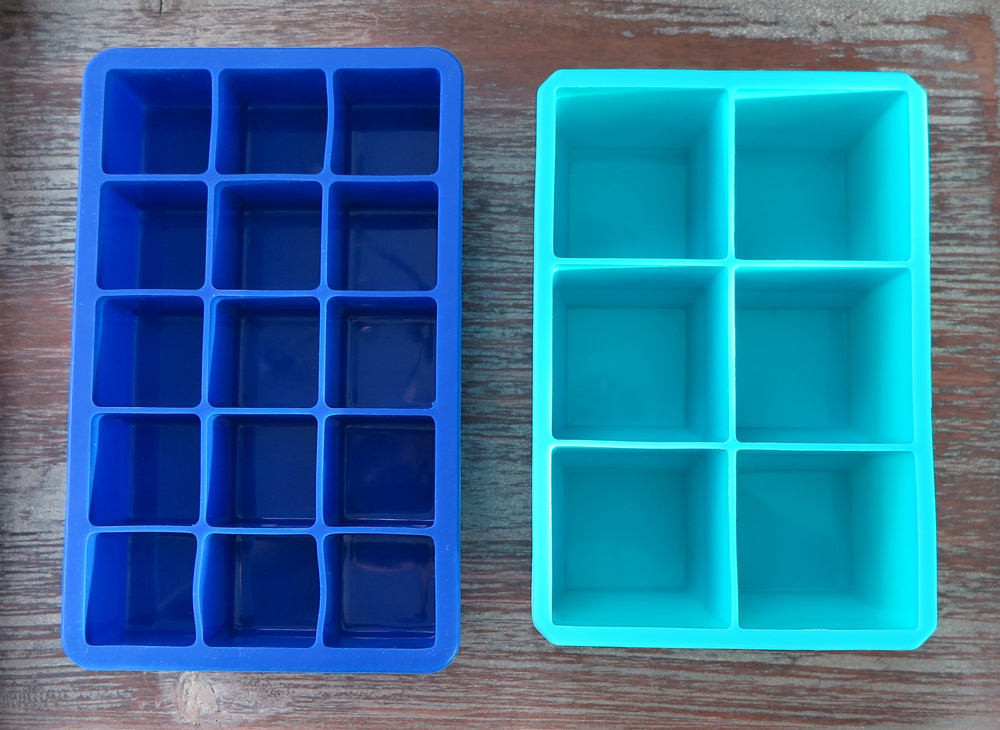 For example, I've found that silicone molds - as shown above -make handy seed and plant cutting trays. You might have some of these silicone molds for making ice, soaps, or baking. They are pretty great and last a long time. When you start seeds or cuttings in them, the plugs pop right of the malleable container cells after they are rooted.

Containers with no drainage
Now, as they come these molds do not offer your seedlings or cuttings any drainage. So you'll need to be careful not to overwater. This is actually an advantage when you you are rooting vegetative cuttings, because they need to stay very moist. You can simply stuff these mold cells with some sphagnum moss and you're good to go. If you are starting seeds in them, be very careful with water, OR poke some drainage holes in the bottom of the cells if you know you're going to keep using them for seeding.