Plant Parenting: Thinning Out Seedlings
June 10, 2020
Once your seeds have germinated, it is time to thin their numbers. This part can be tough—no one wants to kill the seedlings they just grew.
When too many seeds germinate too closely together, the seedlings can struggle. It is tempting to let them all continue to grow, but your seedlings will be better off if you cull the weakest ones. More than one seedling per cell causes too much shading and resource competition, resulting in weaker seedlings overall.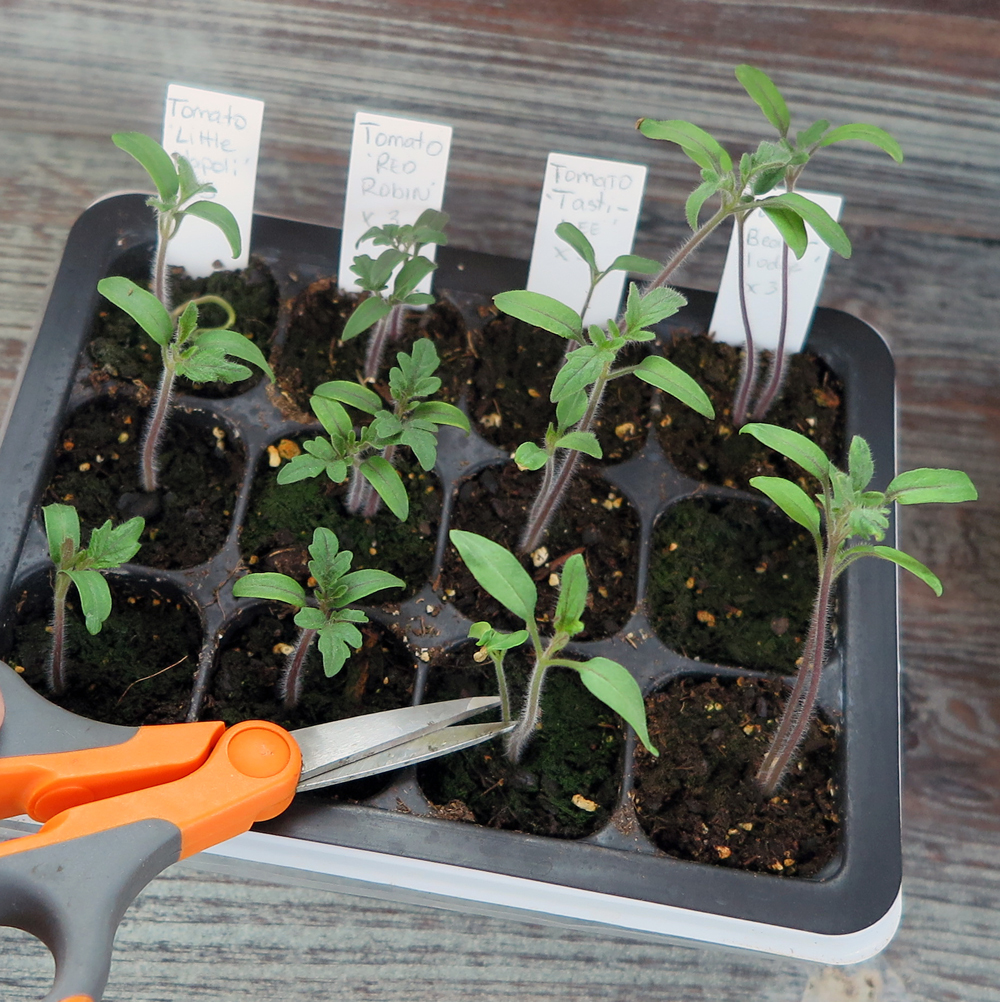 After your seeds have sprouted, choose the strongest, stockiest seedling in each cell and snip the remaining seedlings at the base. Throw the excess seedlings on your salad or feed them to any critters that would appreciate some greens.