Should You Use Incandescent Bulbs for Plants?
January 7, 2019
An incandescent grow lamp can work in a darker space where you may need more ambient lighting for your visual needs and for an individual foliage or blooming plant. It can be useful to site an incandescent grow lamp in a fixture that also serves as a directional reading lamp. However, incandescent bulbs are not efficient for plant growth.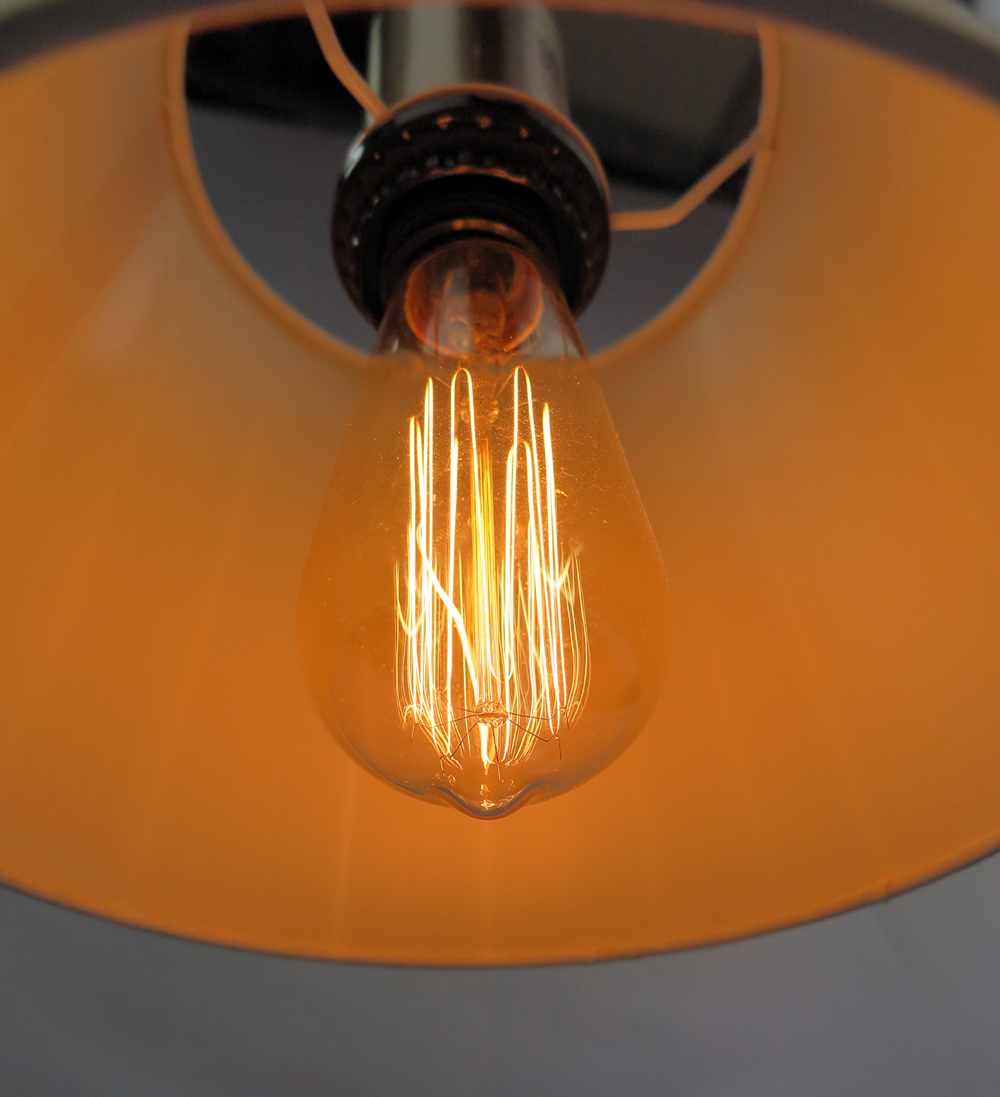 Remember that your plant will need that lamp to remain on for much longer than you may need it for reading or lighting the room. Plus, incandescent bulbs generate too much heat versus light.