Perennial Plant Association Southern Region Symposium '16: Sustainable Style
April 8, 2016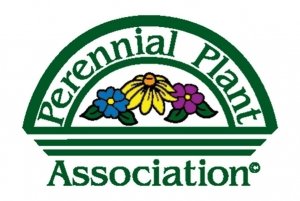 Are you a landscape designer, landscape contractor, plant grower, garden center retailer or garden writer in The South? If so, you probably face growing challenges when it comes to navigating the impact of extreme weather conditions while still creating beautiful landscapes and growing a healthy business. Intense heat, drought, and flooding are impacting how companies do business, the landscapes they create, and what plants they grow and sell.
FOR: Landscape designers, Landscape Architects, Landscape Contractors, Plant Growers, Garden Center Retailers, Plant Brokers, Public Garden Professionals, City Horticulturists, Educators, Pro Garden Writers, Allied Trade, Green Industry Students.
WHEN: Friday, October 7th, 2016. 8:20am-5pm. Sign-in 7:30am-8:20am A great opportunity to tour the gardens before they open to the public.
WHERE:  Dallas Arboretum & Botanical Garden, Rosine Hall, 8525 Garland Rd., Dallas, TX 75218
The Perennial Plant Association (PPA) and their Southern Region Director, Leslie Halleck, have brought together an inspiring and knowledgeable group of speakers to address sustainability issues, with landscape aesthetics in mind. It's all about sustainable style. With a focus on perennial plants, speakers will cover topics such as stylish heat and drought tolerant plant selections, organic versus sustainable plant production for growers, an update on rose rosette disease and using plants with a purpose. The 2016 Sustainable Style event is an excellent opportunity for green industry professionals to stay on top of continuing education and sustainability trends as well as take advantage of a unique industry networking opportunity.
Tickets include entry into the Dallas Arboretum, coffee, snacks and lunch from Noon-1pm:
$99 PPA Members
$50 Industry Students
$149 Non-Members
Earn CEUs
TNLA– 5 CEUs
APLD– 5 CEUs
NALP– 4 CEUs
12:30-1:30 Dallas Arboretum staff will be on hand for attendees as they tour the trial gardens to see how specific plants are performing under extreme southern growing conditions.
Event Sponsors include: Halleck Horticultural, North Haven Gardens, Dallas Arboretum & Botanical Garden, Local Plant Source, Eason Horticultural Resources, Inc., Southwest Perennials, Inc., Living Earth.
Our Speakers for the Day: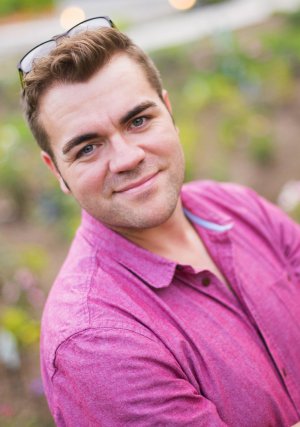 Kelly Norris, Author "Plants with Style", Director of Horticulture,
Greater Des Moines Botanical Garden
3:15PM - 4:30PM  Plants with Style
Gardeners need chic, sustainable, thriving plants for modern lifestyles. Why settle for lackluster gardens filled with dull, ho-hum plants? Plants after all are the very essence of fashionable gardening. In this spirited, provocative lecture, 20-something plantsman Kelly Norris calls for a garden revolution: Out with boring plants and in with stylish alternatives that captivate and enthrall.  A passionate horticulturist and lifelong gardener, Kelly is the ideal guide to the botanical riches available to today's gardeners. In chapters on environment, structure, seasonal standouts, and plant combinations he shines a spotlight on the A-list plants in every category—plants that will thrive, not merely survive. Along the way, he shows you how to forge a personal style in harmony with your garden's setting and local environment. As Kelly puts it, "A garden is the best way to savor life on earth. (+ Public Day)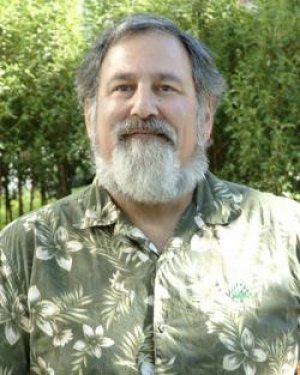 Lloyd Traven, Owner, Peace Tree Farm
1:45PM – 3:00PM Organic Versus Sustainable Plant Production
Sustainable, organic, Certified Organic, Naturally-Grown, MPS, Veriflora, GAP-Certified, GMO-Free, local, Fair Trade, so many names, so many initials, but do they actually mean something? Well, some REALLY do, and some are just 'feel-good', but how do you know the difference, and how do we convey the reality to the consumer? Let's talk about what they mean and what matters. Let's be blunt--as if Lloyd ever filters what he says!!--sustainable and Certified Organic both have meaning as well as great real value, but are often in direct opposition to each other, and it is important to decide what you need and what your customer really wants you to do, so how do we make them coexist? Real world techniques for growers and retailers, concentrating on propagation and potted perennial production. He covers insect pests, while focusing on sanitation, disease complexes and thwarting them without harsh chemicals. They are also practices you can use to show your customers, retail or wholesale, that you care about them, the planet, and the future. (+ Public Day)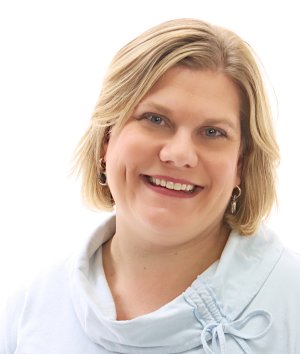 Presented by Eason Horticultural Resources
Susan Martin, Owner of Gardner Sue's News
10:40AM - 11:50AM Moving Beyond Pretty: Plants with Bonus Points
When the plant catalogs begin to arrive, our eyes are filled with botanical eye candy of every color, shape and size. We want them all, of course. The challenge is to look beyond the pretty flowers and actively seek out perennial plants that deliver more…more color in shade, food for pollinators, greater durability, and visual interest through all four seasons. As you begin to see plants from a new perspective, consider developing new ways of marketing and merchandising them according to the benefits they offer, not just their pretty colors. We're moving beyond pretty and into the realm of more.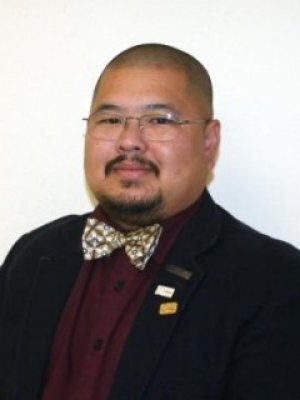 Presented by Southwest Perennials, Inc.
Dr. Kevin Ong, Associate Professor & Extension Plant Pathologist, Texas A&M University
9:45AM – 10:30AM Rose Rosette Disease Update
What do we really know about rose rosette disease? There is much information that is circulated and various treatment suggestions are claimed as effective. But what do we really know about this disease? We will explore historical scientific data to see what was said and proven previously, and how this information forms the basis of current work and progress on this disease, the pathogen and vector that transmit the pathogen. An update of current research in rose rosette will be shared.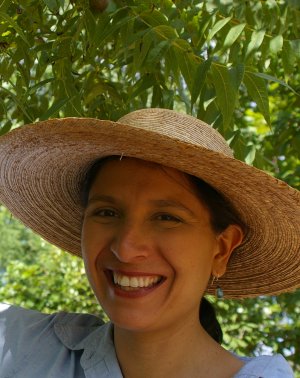 Presented by Living Earth
Andrea DeLong-Amaya, Director of Horticulture, Lady Bird Johnson Wildflower Center
8:30am-9:30am Native Plants for Southern Landscapes
Are you interested in saving water, reducing pesticide and fertilizer use, and improving the wildlife habitat on your property but don't want a "zeroscape"? Andrea DeLong-Amaya, director of horticulture at the Lady Bird Johnson Wildflower Center in Austin, Texas, will introduce you to a high performing southern native perennial plants suitable for various home landscape situations to help you achieve your landscape goals. Understanding ideal growing conditions, best maintenance techniques for each species, and where to look for more gardening guidance is critical for success and will also be discussed in this presentation. (+ Public Day)