Can You Grow Different Orchid Types Together?
February 7, 2019
If you love orchids, you have probably realized you must choose your orchid varieties by their temperature preferences. It's very tough to grow and flower different species in the same environment when they have individual temperature needs.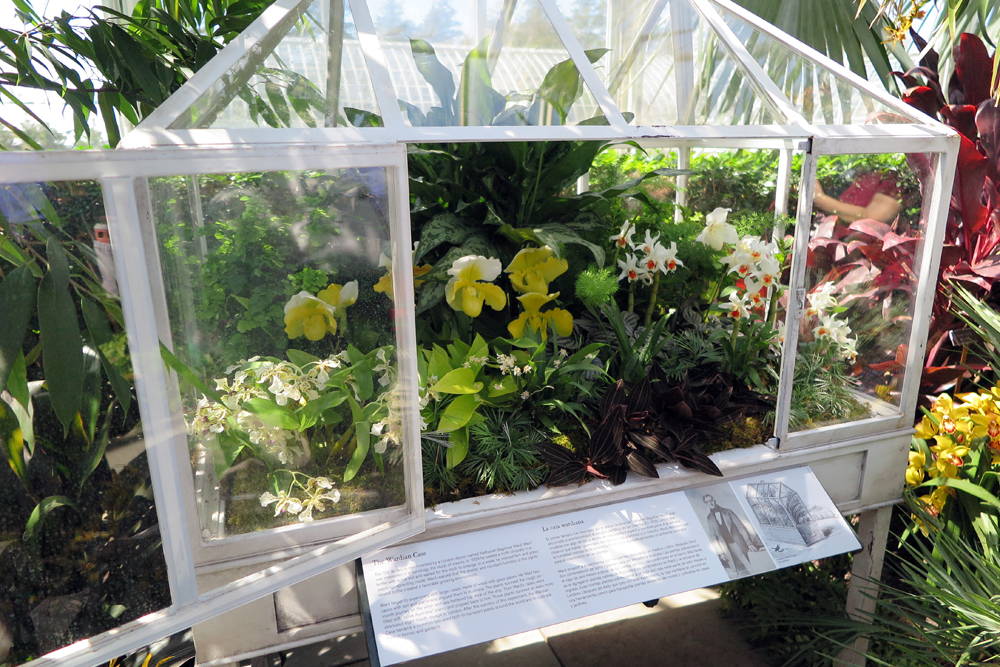 You can certainly display many different types of orchids together when they are blooming, but then you may need to separate them after flowering to put them back into their ideal growing conditions and light.