New 2019 David Austin English Roses
November 16, 2018
Each fall, I am excited to receive the latest list of new English rose releases from David Austin roses. I am a HUGE fan of English hybrid roses – their lovely smell, their stacked petals, and their dreamy colors – each one make me so excited for the following spring.
2019's new releases do not disappoint. A pale yellow, a stunning fuchsia, and lastly a gorgeous apricot named after Dame Judi Dench – yes, please!

Spring 2019: U.S. & Canada Three Beautiful New English Roses
News Brief

In Spring 2019, David Austin Roses introduces three beautiful new English Roses to U.S. and Canadian gardeners: soft yellow 'Vanessa Bell', rich apricot 'Dame Judi Dench' and fuchsia/cerise 'James L. Austin'. "All three are top-performing English Roses, each with distinctive fragrance, beauty and appeal," according to Michael Marriott, technical director and senior rosarian of David Austin Roses Ltd in Albrighton, England.
Austin's English Roses are known for combining the classic flower forms and perfume of antique roses with the expanded color range, repeat flowering and disease resistance of modern roses. They can be grown in full sun or partial shade.
In 'Vanessa Bell' gardeners gain an exceedingly floriferous English Rose that is, unusually, pale yellow and also compact in its growth habit. "Austin's breeding team considers 'Vanessa Bell' one of the most free-flowering varieties it has ever bred," says Marriott, putting its level of quick-repeat bloom on par with recent Austin introductions, 'Roald Dahl' and 'Olivia Rose Austin'. Robert Calkin, the acclaimed British floral fragrance expert who serves as Austin's "rose nose," describes its fragrance as, "green tea with aspects of lemon and, at times, honey."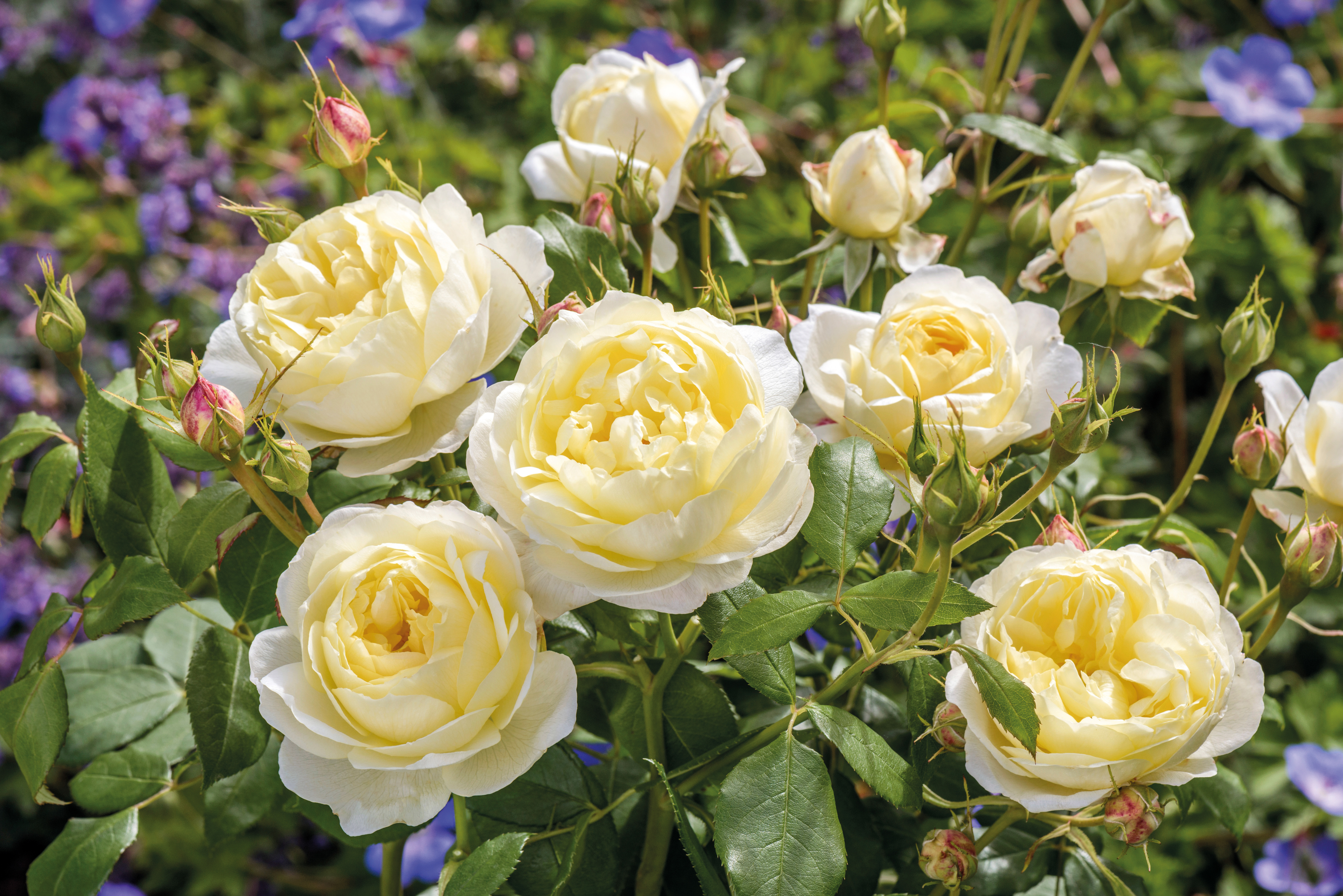 Also new are English Roses 'Dame Judi Dench' and 'James L. Austin'.
'Dame Judi Dench' has large flowers in a glorious, sun-kissed shade of apricot that pales prettily towards the edges, where the ruffled petals catch the light in a halo effect. Its fragrance combines a lovely tea scent with notes of cucumber and a hint of kiwi.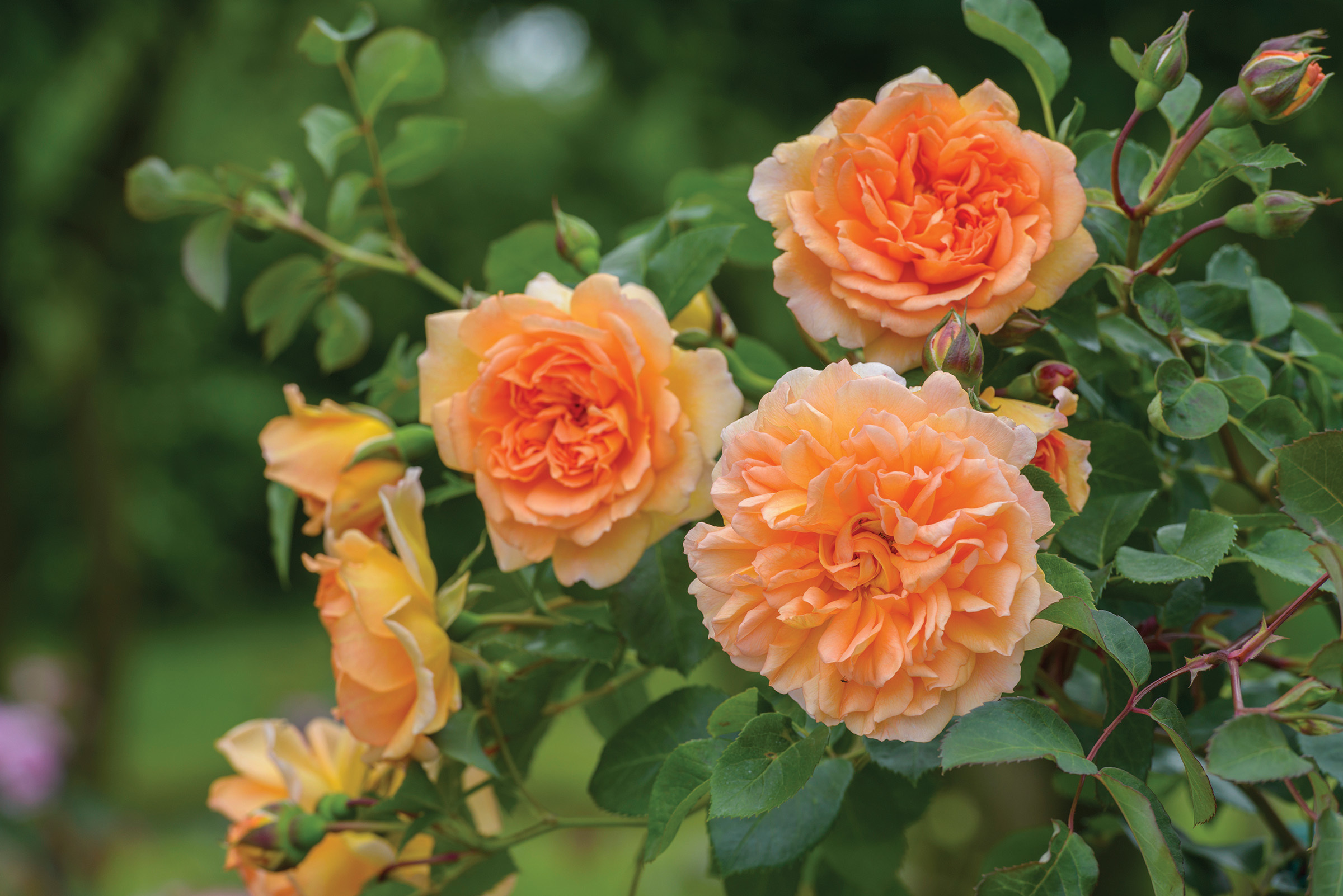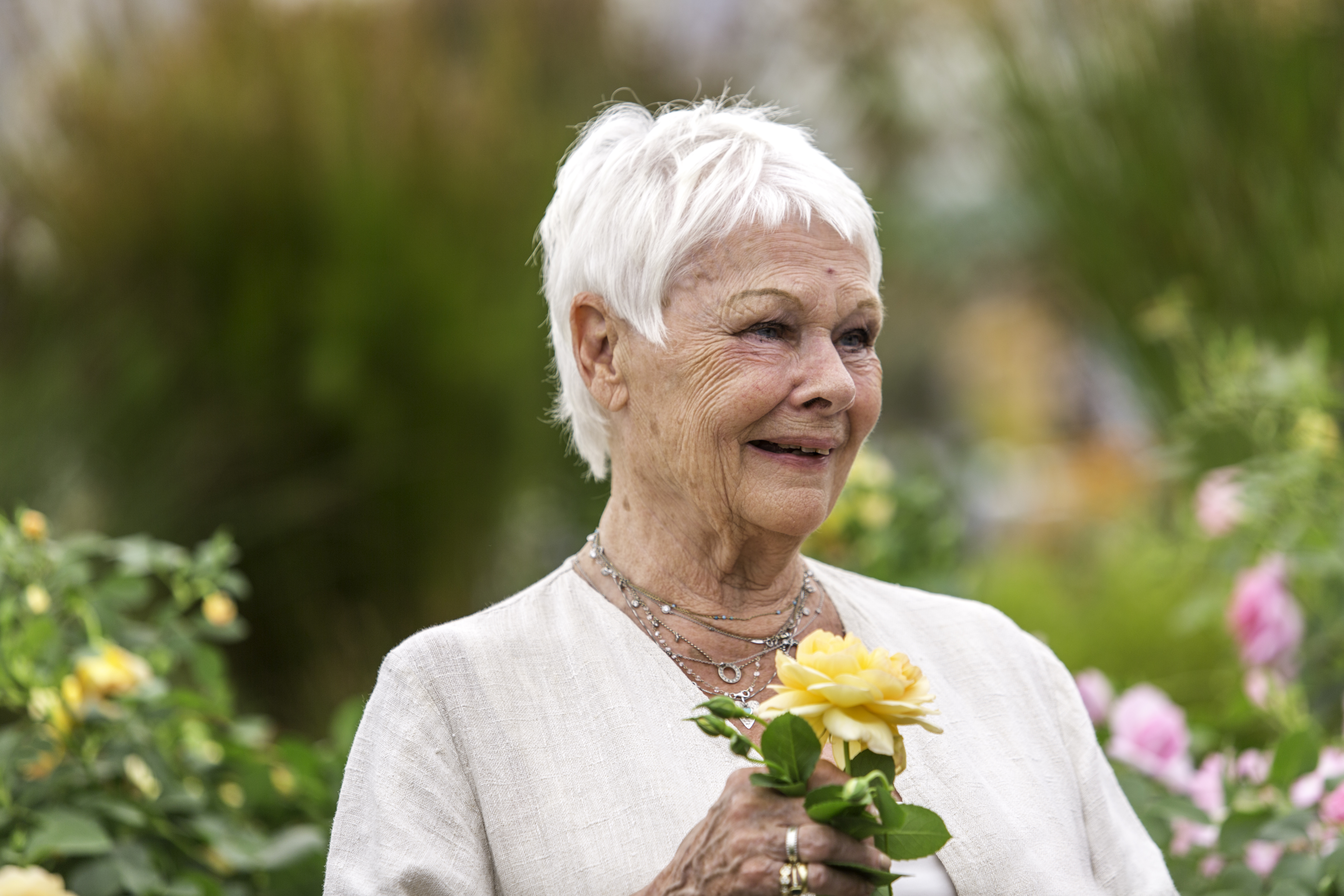 'James L. Austin' has densely-petalled flowers in an unusual shade of reddish-pink. The large flowers have a fruity fragrance that evokes a mixture of blackcurrant, blackberry, raspberry and cherry, with hints of lemon zest and almond.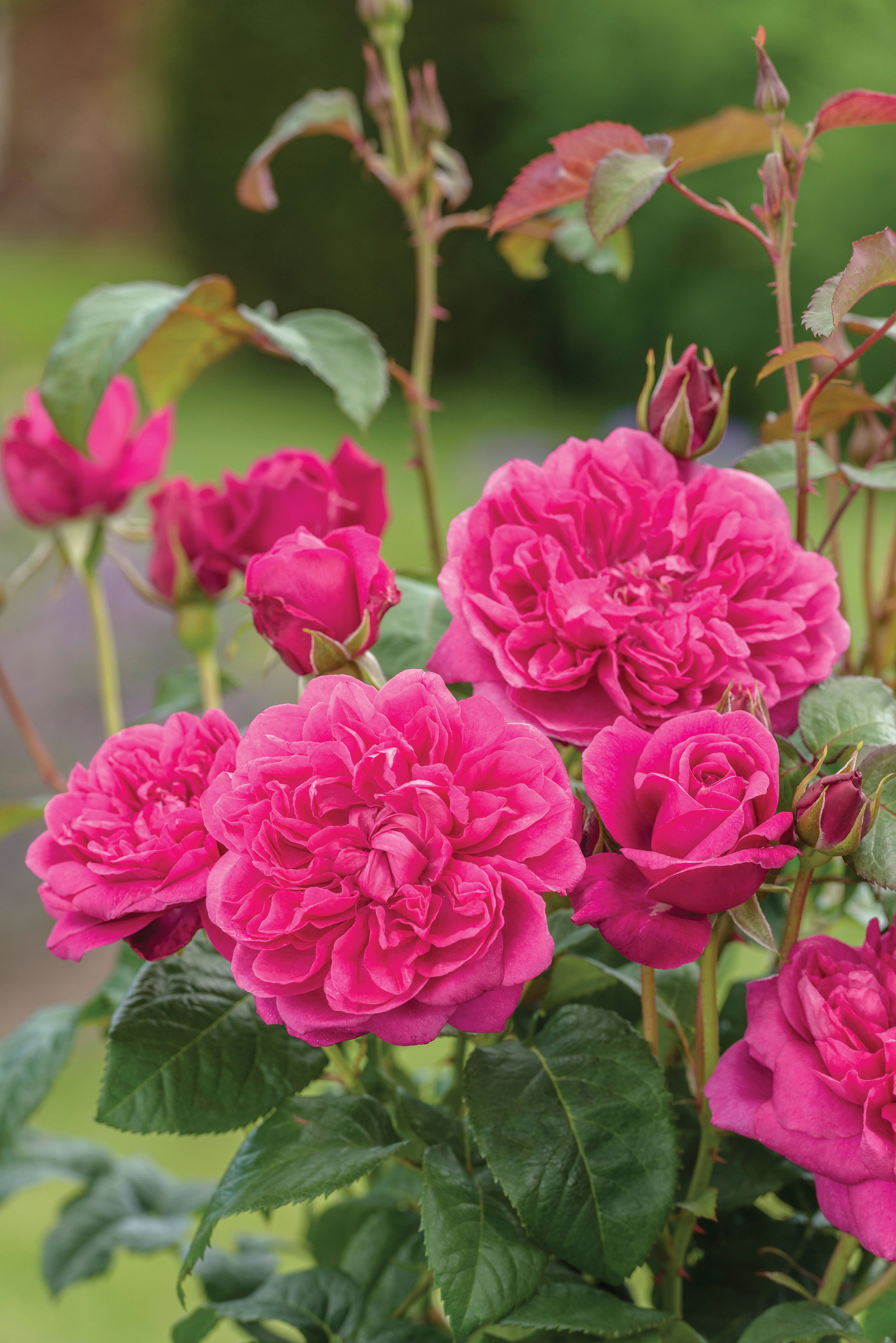 With the new introductions, a total of 114 Austin-bred English Rose varieties are now available bare root to North American gardeners at www.davidaustinroses.com. Starting in Spring 2020, the three new varieties also will be available in nursery pots at fine garden centers across the U.S. and Canada where David Austin roses are sold.
Orders Shipped in Spring When Time to Plant While orders are taken year-round, David Austin ships bare root stock only January through mid-May, with delivery coordinated to match the correct time for planting in the recipient's area. The roses are sold on a first-come basis. New introductions typically sell out early.
To order, visit www.davidaustinroses.com, call 800-328-8893, or write to David Austin Roses Limited, 15059 State Highway 64 West, Tyler, TX 75704. All David Austin roses sold in North America are specially selected for North American growing conditions and climate zones. All are grown and shipped within North America.