Do LED Grow Lights Cost More?
October 17, 2018
As LED technology advances, these types of lamps will likely outpace other types of traditional grow lamps in light delivery and energy efficiency. But currently, LED grow lamps do tend to be more expensive than their grow lighting counterparts.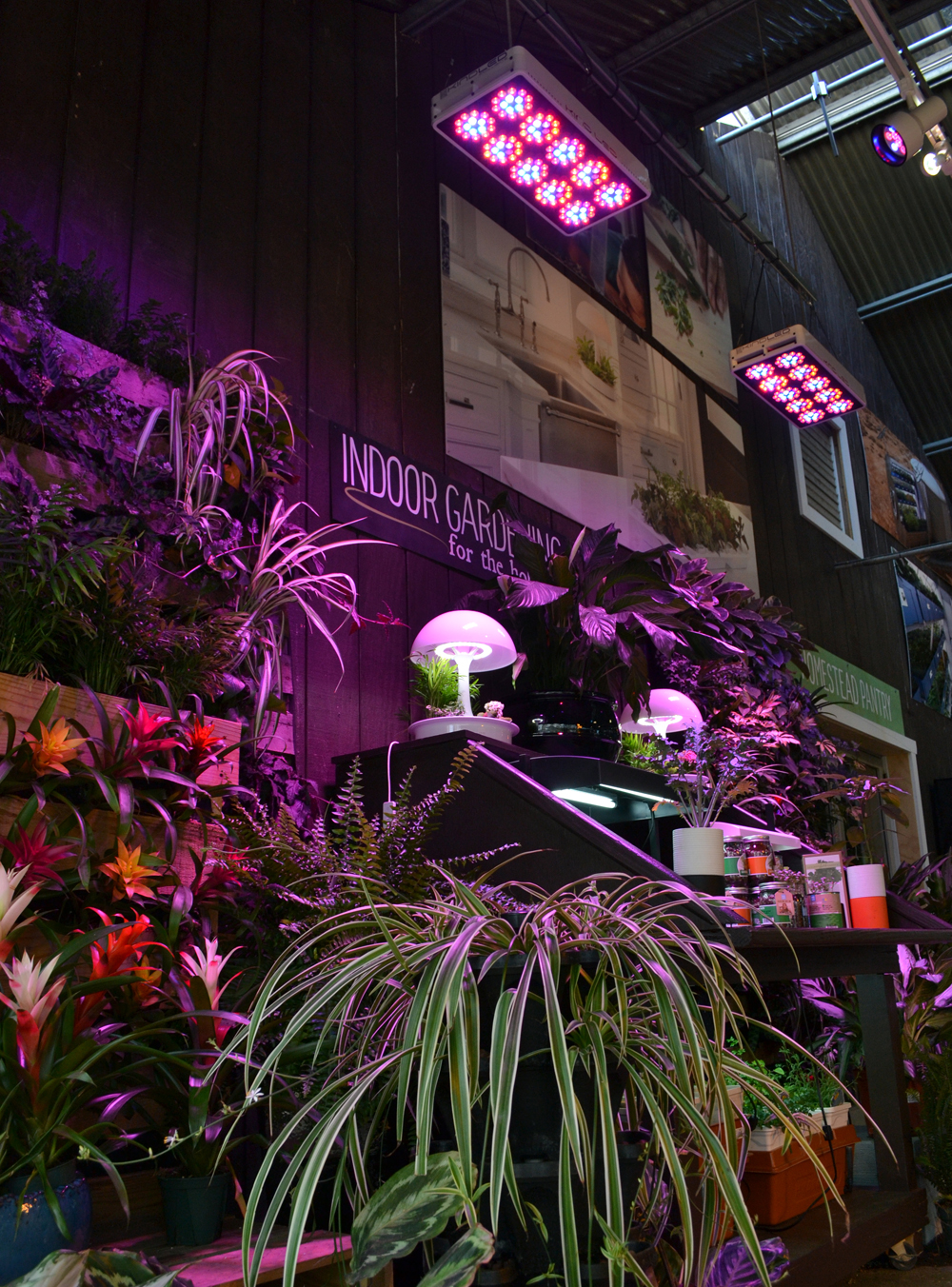 As with any evolving technology, part of the bigger price you pay now (with perhaps less efficacy) is an investment in future advancement and efficiency.