How Can You Not Love Bonsai?
March 15, 2015
Ah, it's that time of year when gardening is in the air...the perfect time to reignite particular plant passions (ok obssessions). If you're a plant geek, you've probably circulated through a number of plant-obsession phases, be it orchids, succulents or bonsai. If you've been thinking about getting back into bonsai, or are a bonsai newb (and you live in Dallas), head on over to North Haven Gardens today to check out the last day of the annual Bonsai Society of Dallas exhibit. There are some serious beauties on display.
Like thi 600 year old western juniper...yowzah.
or this mind blowing cedar elm...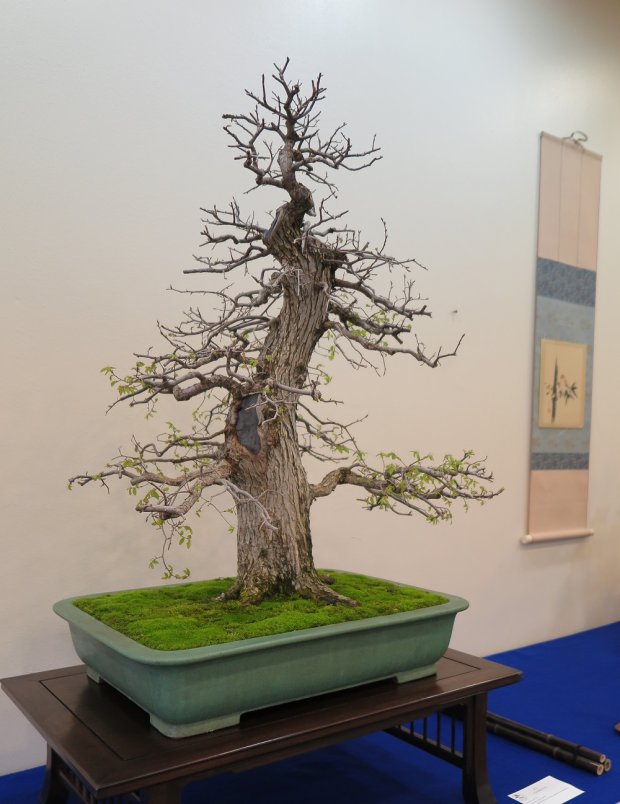 They also have some seriously cool handmade pottery that can be used for specialty bonsai...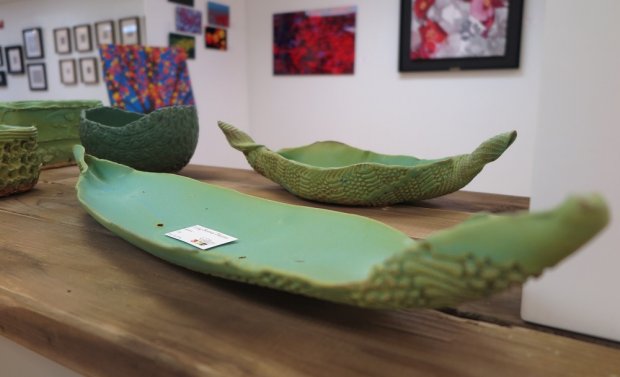 And some nice little starter plants...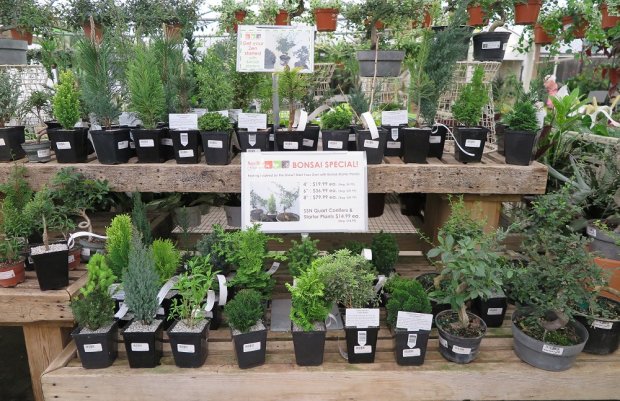 Maybe once I get the piles of plants still in pots sitting around my yard into the ground, I'll delve back into zen of bonsai.