Can You Grow Citrus from Seed?
November 16, 2018
You can start citrus from seeds you kept from fruit you purchased. If you start a seed from a hybrid variety of citrus, your seedlings won't come true to variety.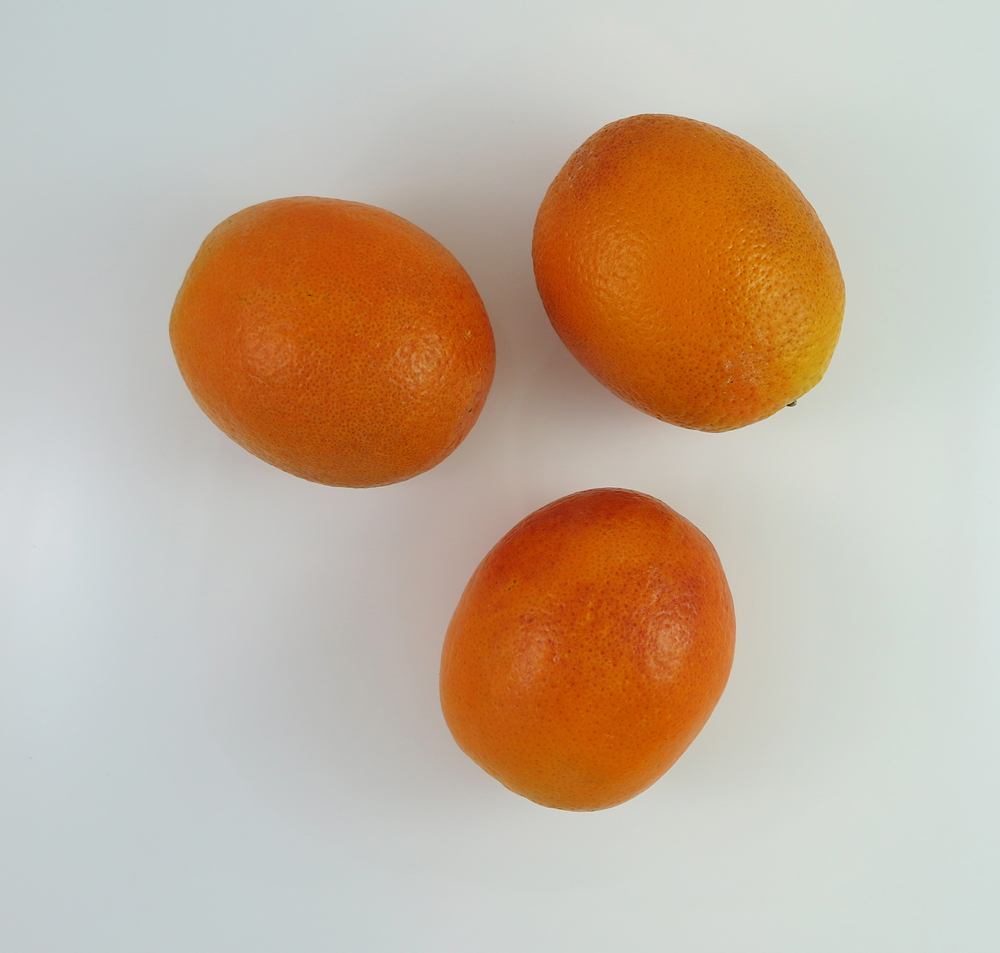 You can also propagate citrus from cuttings, air-layering, and grafting. Otherwise, pick up young or mature specimens at your local nursery and pot them.