Grow Tomatoes in Your Closet?
December 20, 2016
It's freezing outside. But living without fresh tomatoes? That's just not an acceptible condition. So this underused closet in my home is now a tomato growing closet!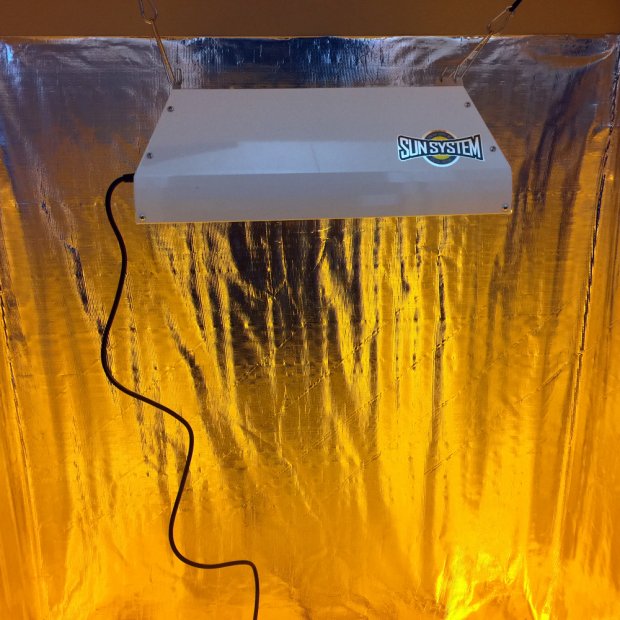 This 3 x 3 closet is now fitted with reflective film, to maximize light delivery, as well as a Sun System dual watt digital ballas light fixture, which operates both High Pressure SodiHium (HPS) lamps and Metal Halide (MH) lamps. The 250 watt HPS lamp currently in the fixture provides the light spectrum necessary for good fruiting. The young vegetative seedlings, however, are grown under a "cooler" spectrum of light using high output flourescent lamps.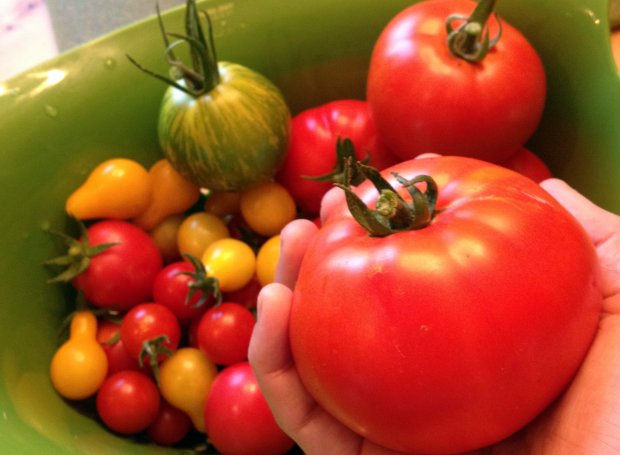 What are you Modern Homesteaders growing in your closet?