Plant Parenting: Germination Inhibitors
July 8, 2020
Chemical inhibitors prevent the seed from germinating under the wrong environmental conditions. Otherwise, seeds would germinate at the wrong time, out of season, or in the wrong location and die. Inhibitors also make it possible for seeds to travel some distance away from the parent plant, which helps plant species spread geographically and improve genetic diversity.
Sometimes, chemical germination inhibitors break down and a seed will germinate too early. Have you ever seen a seed sprout inside a tomato fruit?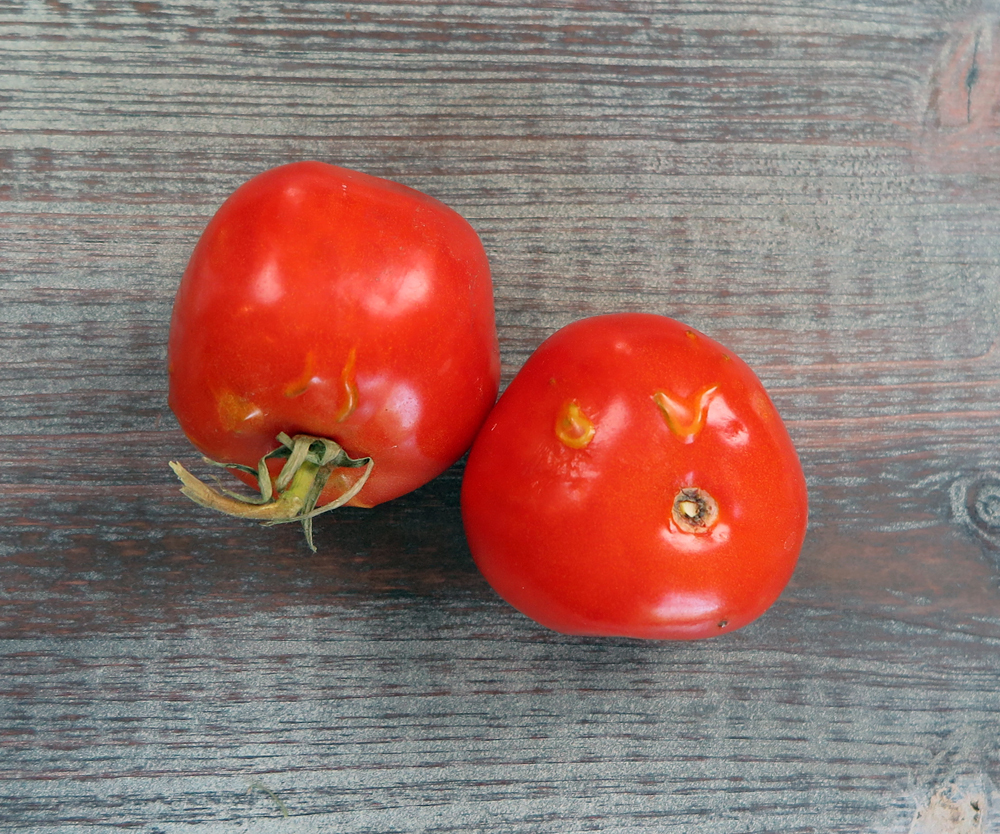 This type of germination is called precocious germination, or vivipary. It happens when the hormones that regulate seed development & degrade, causing seeds to germinate- even under the wrong environmental conditions.