Trouble Germinating Seeds?
February 12, 2019
Some seeds are more difficult to germinate than others because they have a very hard, protective seed coat. While most annual vegetable seeds do not require any special preparation for germination, seeds of some natives, perennials, and fruits require a bit of extra work, whether soaking, scarification, or stratification.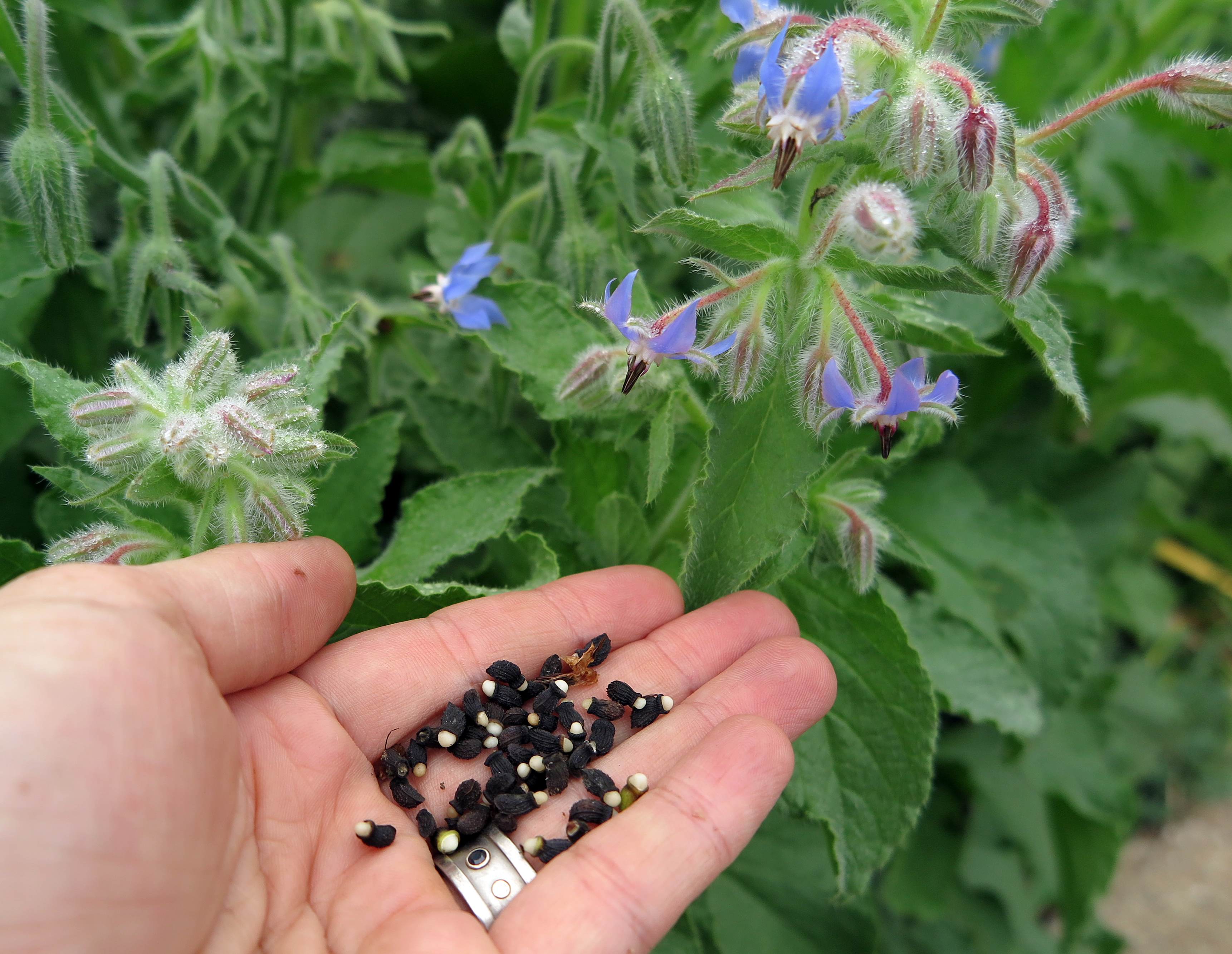 Research the plant you want to germinate to determine whether it needs any chitting, scarification, or dry or moist stratification to germinate successfully.