Gardening Under Lights Goodreads Book Giveaway!
May 18, 2018
Have you heard? I have a new book coming out! If you're a Goodreads user, you're in luck because I'm running a book giveaway where 5 winners will receive a signed first edition of "Gardening Under Lights: The Complete Guide for Indoor Growers" from me! The giveaway will run today through the book's release date of June 6th, 2018, and you can click the link below to enter!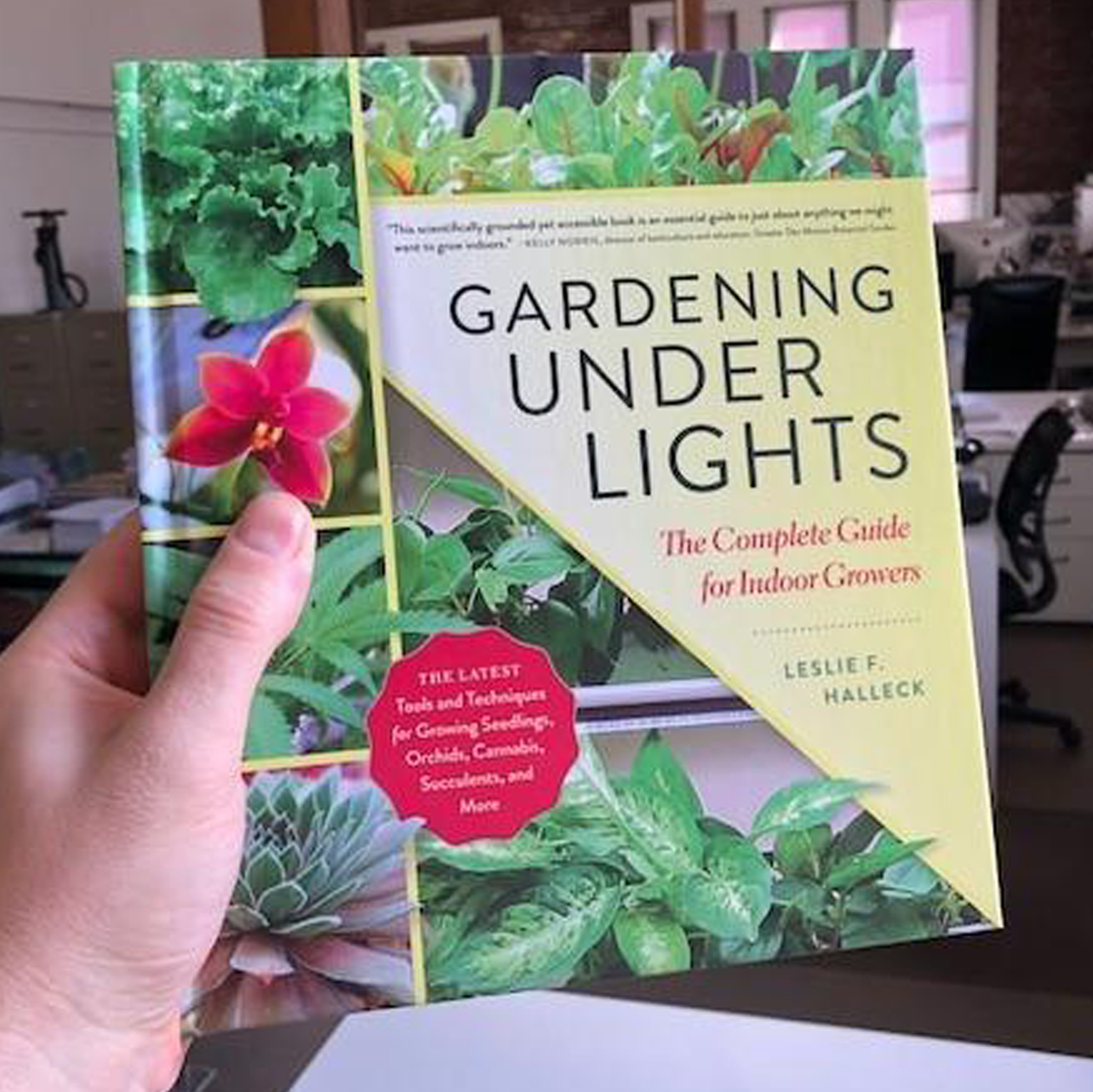 Enter Giveaway
If you want to learn how to grow just about anything indoors, any time of the year, I've written this book just for you. I hope you enjoy learning to take your indoor gardening skills to a new level!