Garden Giveaway: Win a free in-depth garden consultation!
November 8, 2012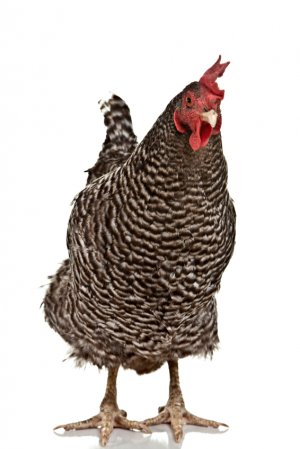 It's Garden Giveaway time! Live in the Dallas, Tx area? In need of a professional Horticultural Housecall? Want to start a veggie garden or maybe keep backyard chickens? Well, you do for me and I'll do for you! I'll be giving away an in-depth home garden consultation, which typically values at $175-$250. Seriously? Seriously!
First, head on over to my Halleck Horticultural Facebook page. To enter, write a once sentence comment on the Garden Giveaway post about why you need my help, and please share the post (or recommend my FB page) on your page if you think you have other gardening friends who could benefit from my expertise. I'll let this giveaway run for a week, and then I'll randomly pick a winner from the list of comments (yes, I'll write all your names down and put them in a hat so that it's fair!)
I'll announce the winner next Wednesday 11/14 so be sure to check back! You can read more about my consultation services HERE.