Plant Parenting: Cut down on waste by making paper pots!
October 14, 2019
It's no secret that we all need to figure out ways to reduce our use of plastic.
Like it or not, there's a LOT of plastic that gets used in everyday gardening activities - especially propagation and growing. If you're looking to ditch some of the plastic pots you use to start your seedlings and cuttings, consider making your own paper pots!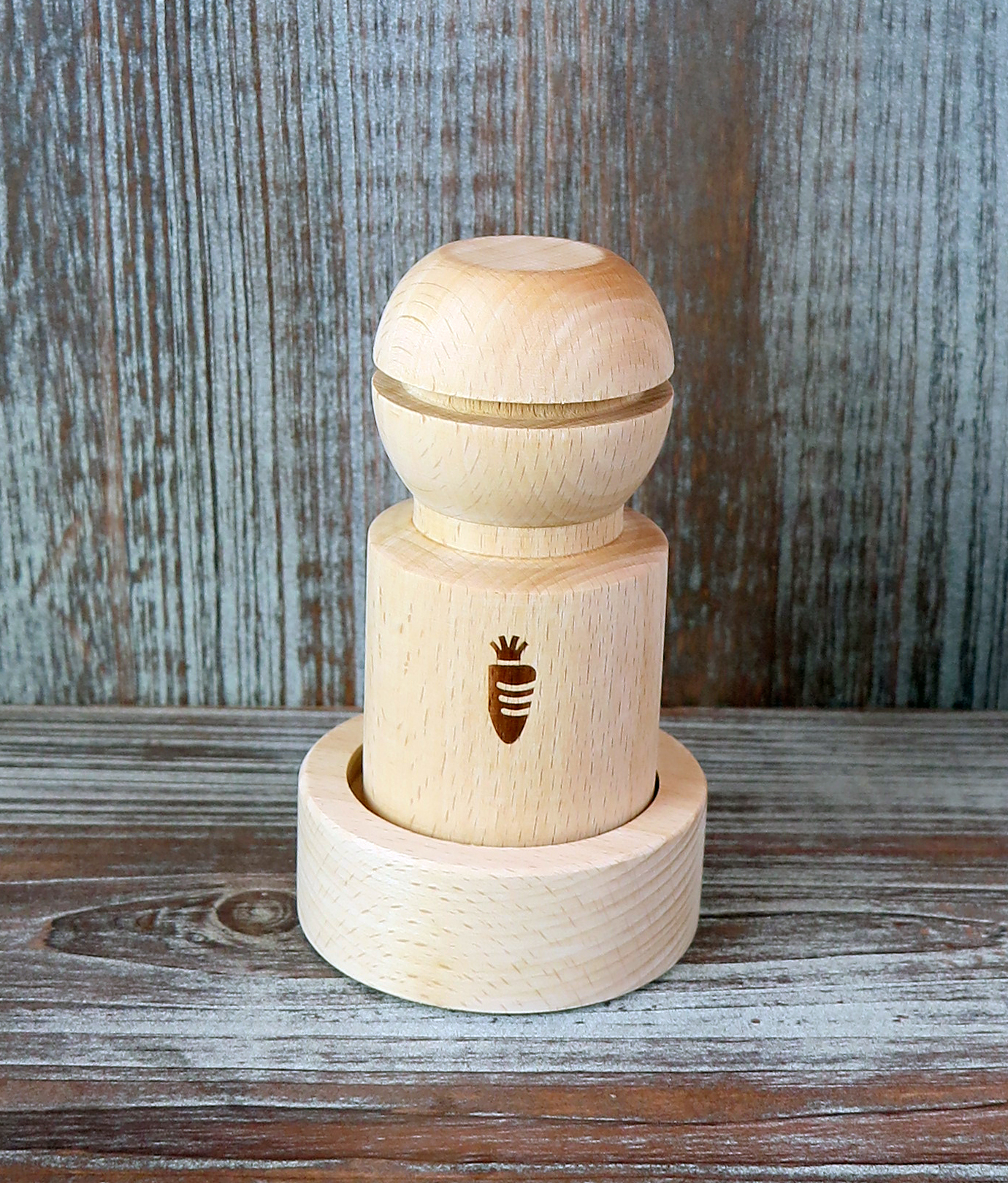 Paper pots are easy to make & they help cut down on all sorts of gardening-related plastic waste. Get yourself a wooden pot maker then grab the newspaper.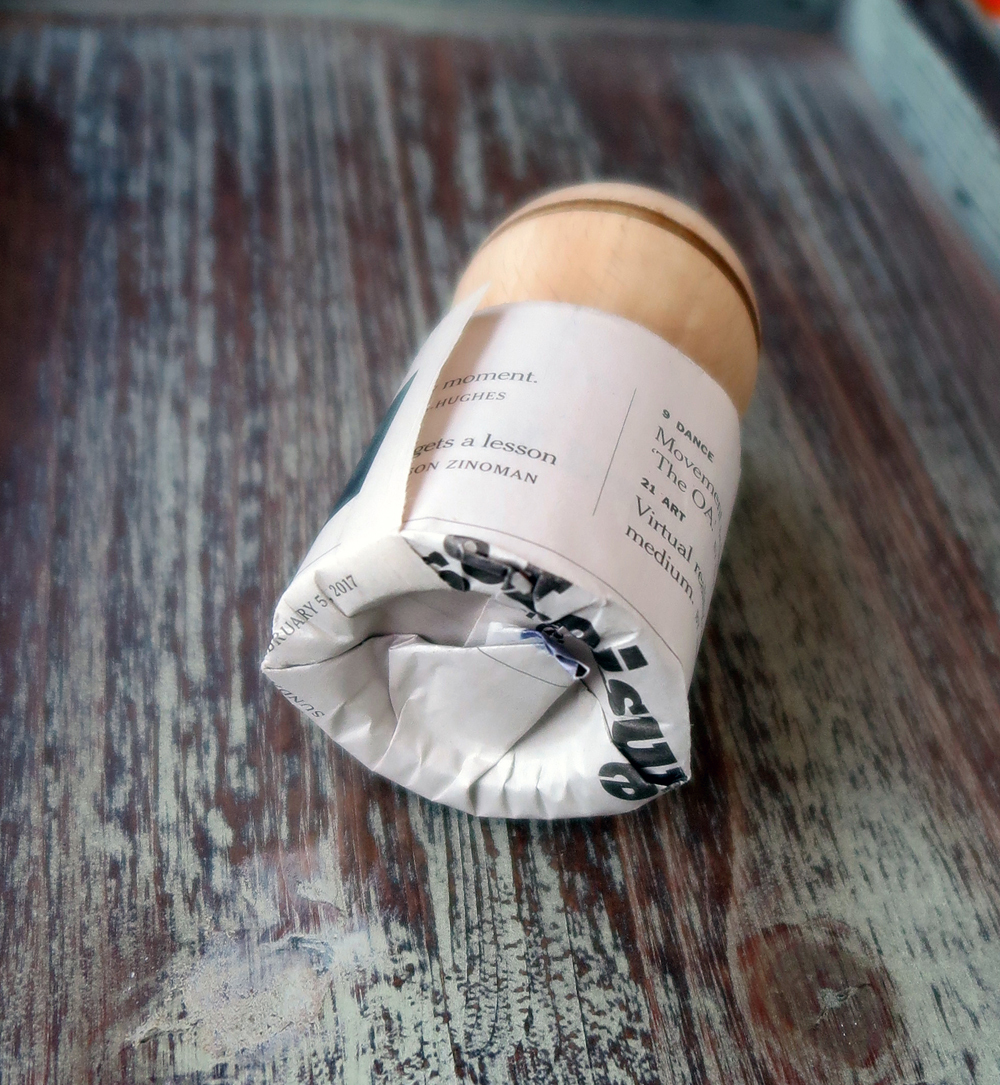 Wrap the paper around around the pot maker handle, and tuck under the bottom edges. A piece of paper around 3" x 10" works best with minimal waste.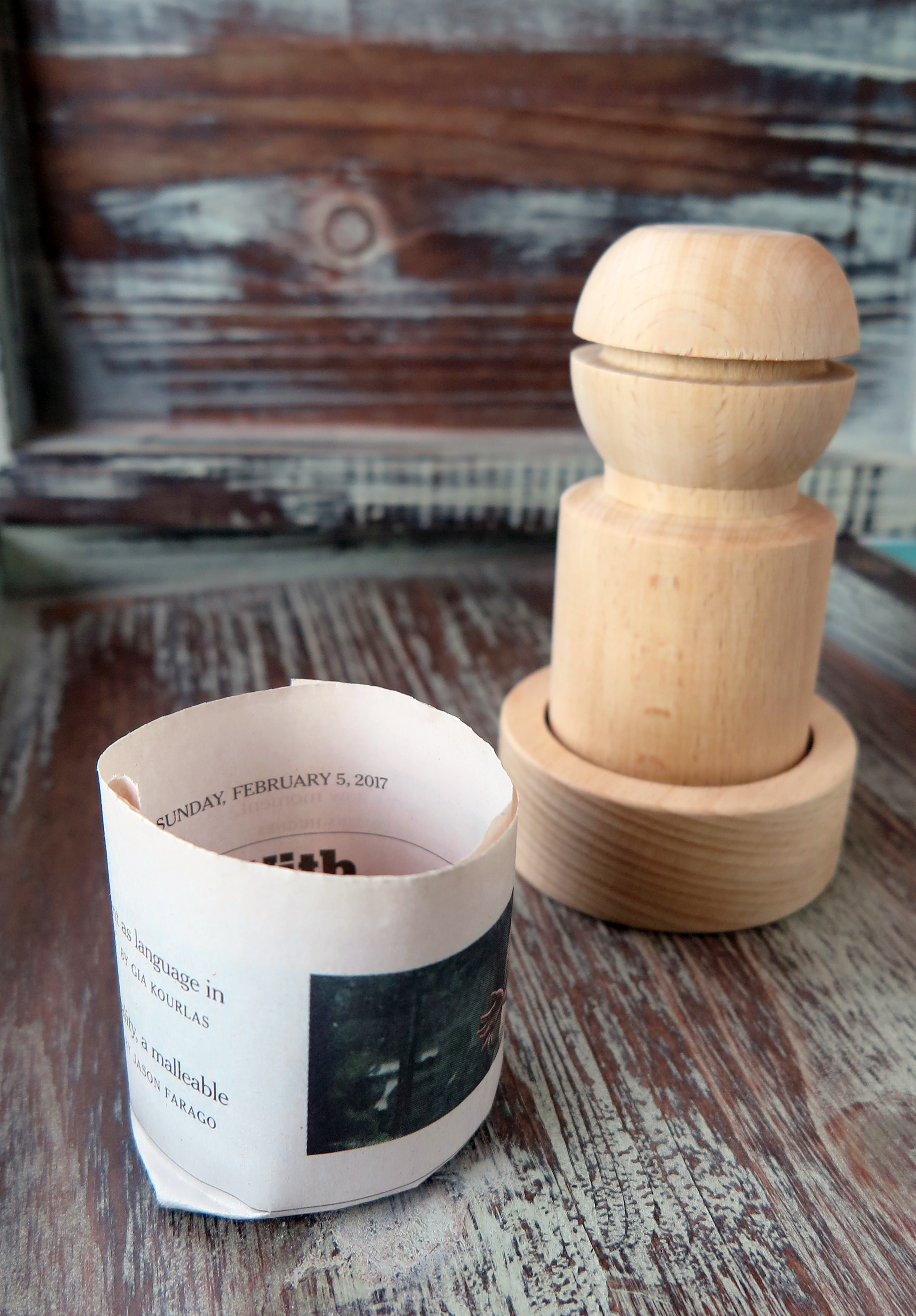 Learn more about paper pots, and other ways to minimize waste when propagating, in my book "Plant Parenting: Easy Ways to Make More Houseplants, Vegetables, and Flowers".