What are Chilling Requirements for Plants?
July 16, 2018
A chilling-hour requirement is a safety mechanism plants employ so they don't produce flower buds too early, potentially losing their flowers (and thus fruit and seeds) to cold or freezing temperatures. The plants keep a memory log of the amount of chilling time they have experienced at the right temperatures to trigger the flowering process.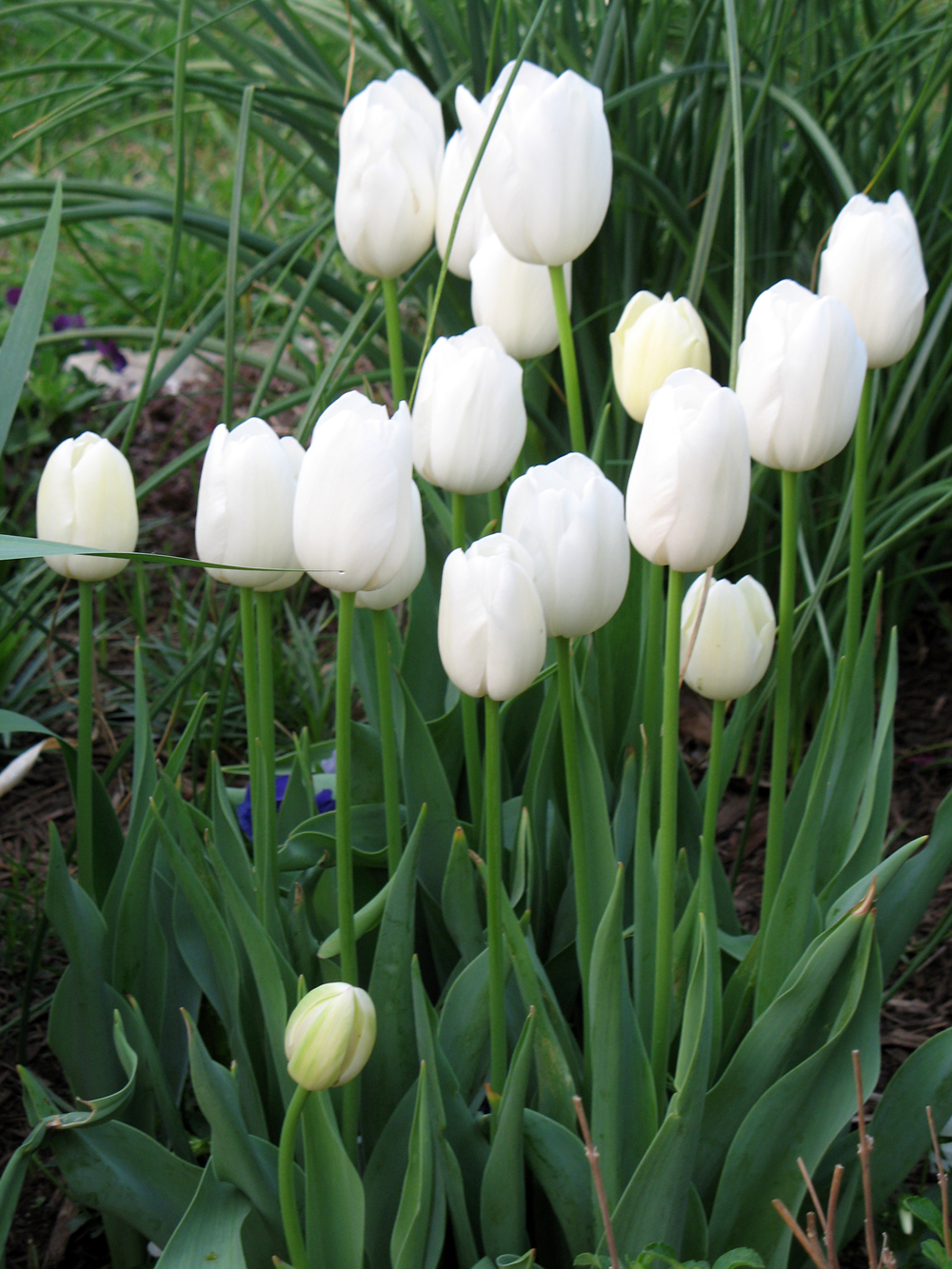 Tulips, hyacinth, hardneck garlic, columbine, foxglove, and stone fruits like peaches, apples, and cherries are just a few examples of plants that require vernalization. If these plants don't receive the necessary chilling time, they won't flower, set fruit, or develop bulbs.