Boost Your Bulb Sales
October 28, 2015
Full article in the October issue of Garden Center Magazine.
The bulb category is a highly diverse and versatile one for garden centers and home gardeners. The key to selling more bulbs is to make sure you're maximizing your marketing opportunities and selling strategies year-round. How you stock and market your bulbs will greatly impact when, how many and how quickly they sell. (For simplicity's sake, in this article we'll use the term "bulb" to encompass all true bulbs, rhizomes, tubers and corms.)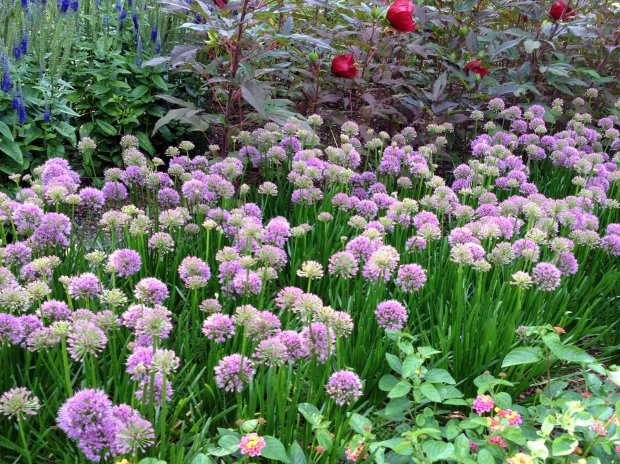 Pre-sell
Speeding up inventory turns and improving cash flow is always a top priority for independent garden centers. So how do you do that with bulbs? Essentially, bulbs are a hard good line that gives you much more flexibility in terms of when you buy them and how you maintain them in the store. You're probably already pre-booking most — if not all — of your bulbs. So why not pre-sell them to your customer?
Pre-selling inventory is a great way to get cash into the register long before you receive the product or have to pay for it. Pre-selling will take a bit of organization and accounting adjustments on your part, but it's well worth the effort. Pre-selling product also gets customers back into the store for extra visits when they come to pick up their orders. Most POS systems will enable you to set up work orders and paid pick-ups for such pre-orders.
...Read the entire article HERE.