Can I Grow 4" Basil Indoors?
November 14, 2018
Most of us don't have a lot of space to keep herbs indoors. Most often, you'll find 4-inch transplants at the garden center. You can maintain 4-inch containers of herbs, like basil, under lights in your kitchen or anywhere in your home, but most root systems will outgrow this container and use up soil nutrients more quickly.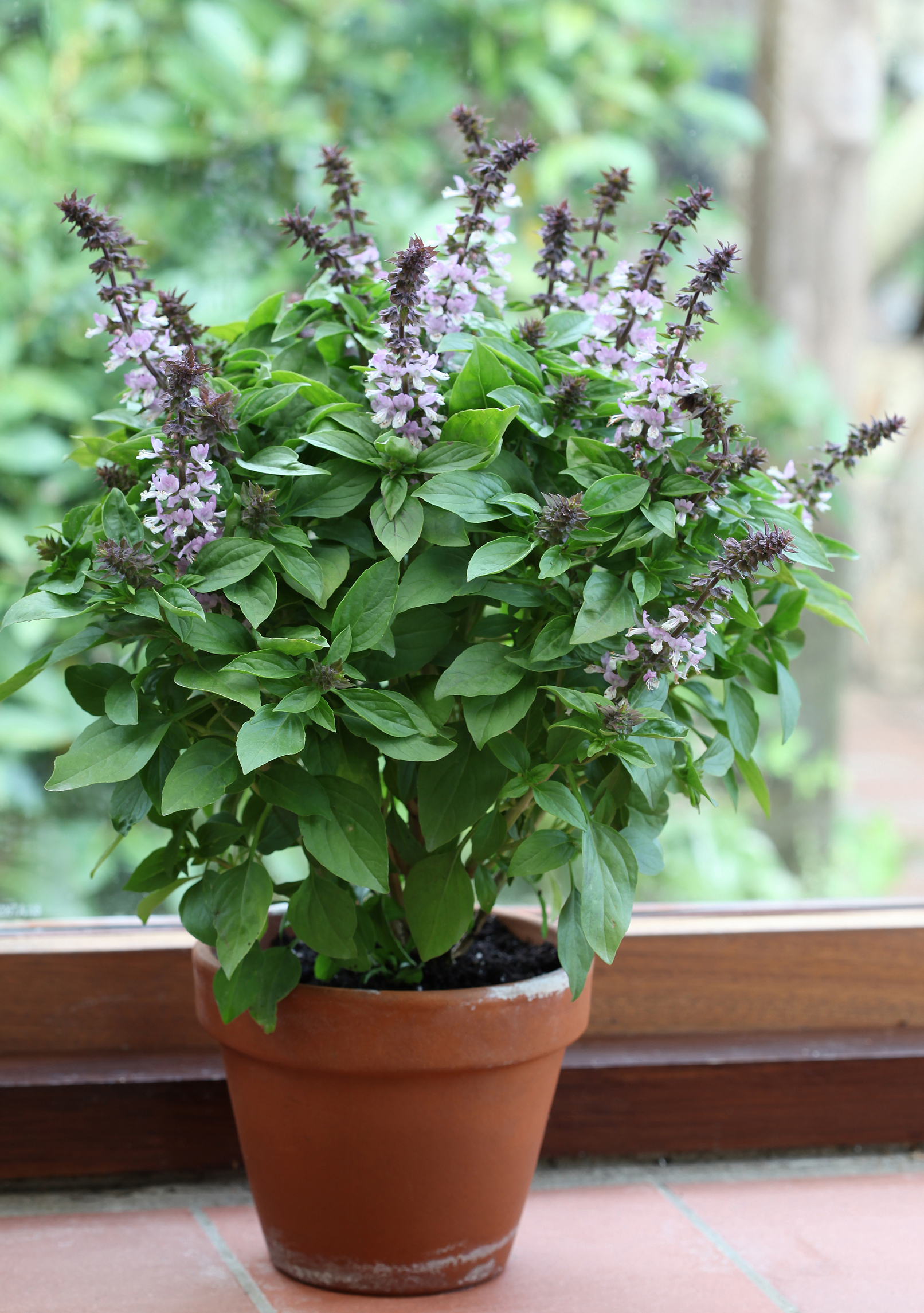 If you harvest on plants in small containers regularly, they will eventually expire and you will have to replace them. So, yes, you can keep 4-inch containers of herbs under grow lights in your kitchen, but if you are harvesting regularly be prepared to start or buy new plants frequently to keep you in good supply of basil leaves.