What is an Aqua Garden?
January 15, 2019
Aquaponic systems, or aqua gardens, combine hydroponic growing and aquaculture, or fish farming. Plant roots are suspended in a grow bed. Fish and other aquatic animals inhabit a tank with a gravel bed at the bottom.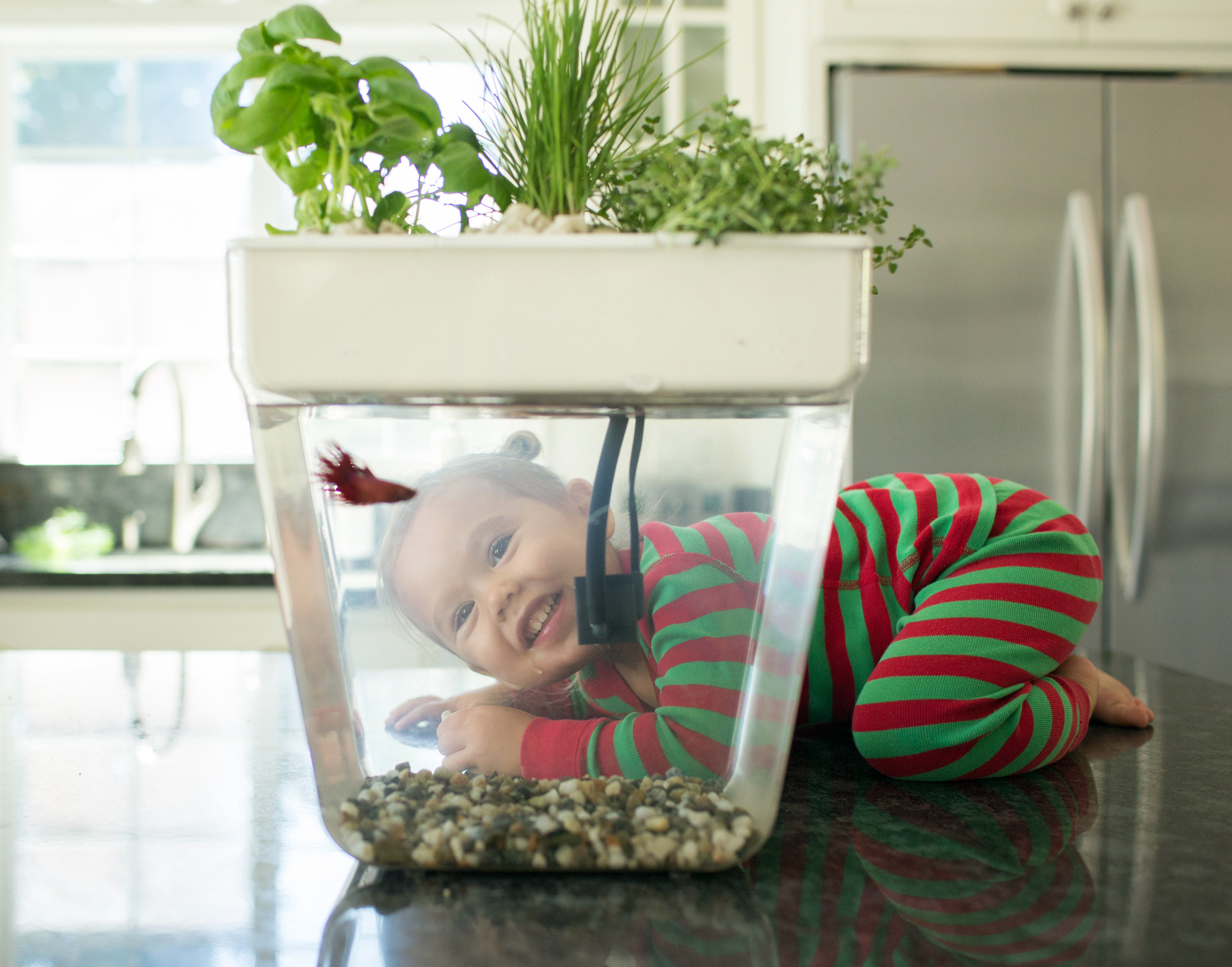 Some aquaponic gardens are very large and must be sited outdoors or in a garage, but you can place a mini aqua gardens on your counter top. Don't forget the grow lamp so your herbs or houseplants can grow vigorously!