YEAR-ROUND VEGETABLE PLANTING DATES FOR DFW NORTH TEXAS
VEGETABLE SEEDING & TRANSPLANT DATES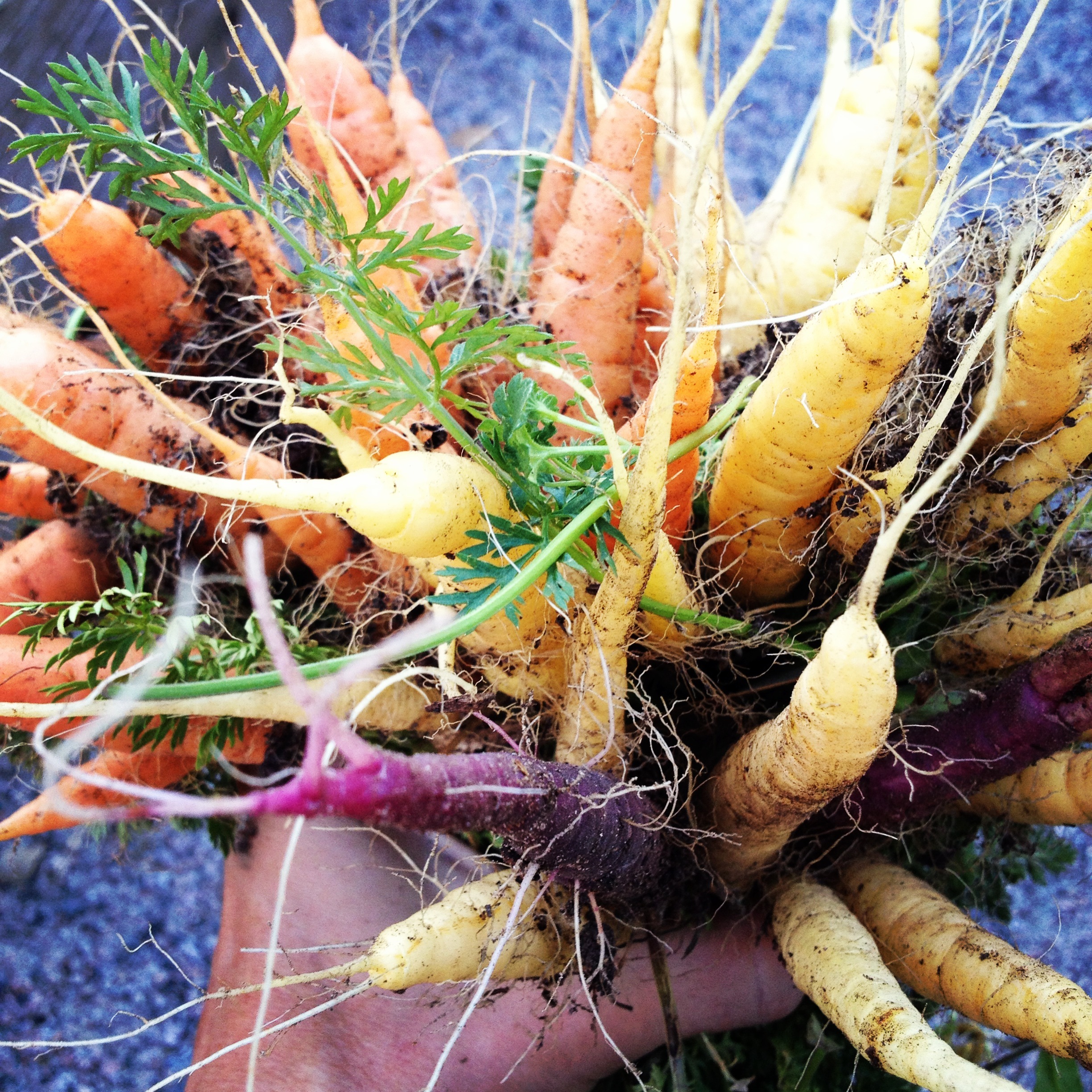 All this COVID19 quarantine time and shortages at the groceries stores have driven many start new vegetable gardens, or start back up an old veggie gardening hobby. Victory Gardens 2.0 is now a thing! You'll discover that seeding and planting dates for different edible crops is hyper-local: meaning environmental conditions and temperature can vary from zip code to zip code. It will take time and experimentation to determine your perfect planting dates based on your local climate and micro-climate.
Target Seeding & Transplant Dates
Back when I was the General Manager for North Haven Gardens in Dallas, I put together a detailed list of seeding and transplant dates for most popular crops. So you can refer to them for lots of great information. I updated my own version of my list in the attached PDF can download and use to take your own notes. I've separated planting dates for both starting seeds indoors, direct seeding outdoors, and planting transplants outdoors.
Click on the Download link below to save or print my planting dates sheet!

---