Perennial Plant Association Southern Region Symposium: Green Industry Sustainability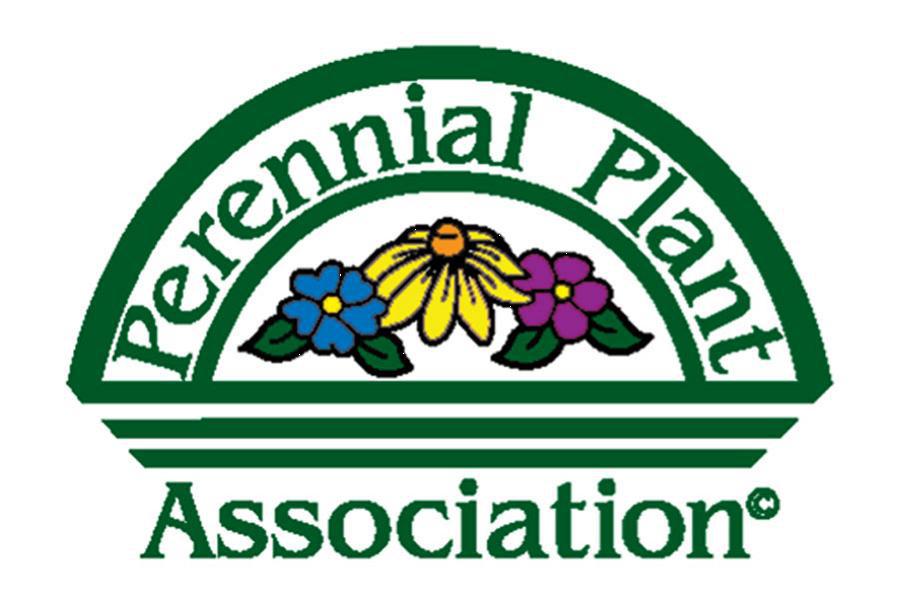 Designers, landscapers, growers, retailers and horticulture & gardening educators in the South face growing challenges when it comes to navigating the impact of extreme weather conditions. Intense heat, drought and flooding are impacting both how we do business, what we teach, what we sell and the landscapes we create. We've brought together an inspiring and knowledgeable group of speakers to address sustainability challenges and solutions across each area of our industry. With a focus on perennials, speakers will cover plant trialing resources, heat and drought tolerant plant selections, landscape restoration, sustainability and bio-controls for growers, supply chain issues and solutions for landscapers and retailers, plus using native plants for color. Join us to learn some important information to help you adapt to sustainability concerns. It's been 20 years since the PPA hosted a Southern Region Symposium. So, let's show some southern hospitality and support for these great speakers!
In conjunction with All-America Selections SUMMER SUMMIT. PPA Participants can also register for the AAS events!
WHEN:
Monday, October 5th, 2015
8am-5pm
Sign-in 8am-8:30am
WHERE:  Embassy Suites, Dallas Market Center, Magnolia Ballroom
2727 North Stemmons Highway | Dallas, Texas 75207
Rooms $129/night. Please book BEFORE September 16, 2015
as rooms will not be available after that date.  214-630-5332
FEATURING · Jenny Wegley ·Dr. Jared Barnes  · Zac Tolbert · Leslie Halleck · Lloyd Traven ·
Dr. Cynthia Mckenney
Tickets
$99 Members
$75 Students
$110 Non-Members
LIMITED SEATING
Non-members, allied trades, suppliers, writers are welcome!
Beverages and lunch included. 11:45am-1pm
Register by October 1st, 2015
PPA Contact: 614-771-8431,EMAIL
Local Contact: EMAIL
CEUs
Texas Nursery
& Landscape Association – 6 CEUs
AAS Reception
Monday 10/5 6pm
PPA Attendees are invited to join the welcome reception.
SPEAKER SCHEDULE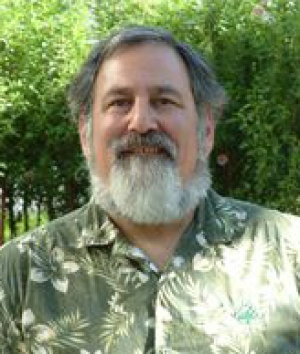 Lloyd Traven, Owner, Peace Tree Farm
3:30PM - 4:45PM From Sow to Sell: A Systems Approach to Chemical-free Growing; a Bio-controls Saga

Peace Tree Farm is a 25-acre Certified Organic farm in Pennsylvania that includes greenhouse propagation and production. Lloyd will discuss his successful environmentally friendly sustainable techniques. He'll also share greenhouse bio-control opportunities and challenges to provide profit-boosting information for greenhouse production all the way through retail operations.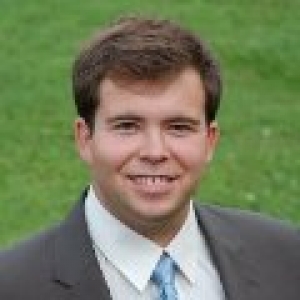 Dr. Jared Barnes, Assistant Professor of Horticulture, SFA State University
2:15 PM - 3:15PM  "Thrivable" Perennials for the South
 
In the south we want perennials that are not only sustainable, but also thrive in a variety of environments. In this talk, Jared will share stellar perennials he has grown
and seen in his travels across the southern states.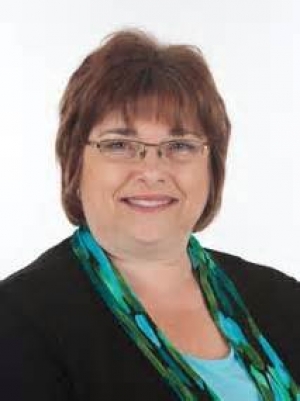 Dr. Cynthia B. Mckenney, Professor of Horticulture, Texas Tech University
1:00PM - 2:10PM Sustainable Color Using Natives
 
Maintaining an attractive landscape in demanding environments requires good soil preparation, excellent plant selection, and a dash of creativity. Frequently, native plants are employed for these difficult situations; however, native plants and wildflowers are not a one size fits all option. In this presentation, tried and true natives along with some new and upcoming plants will be discussed with the cultural management to facilitate sustainable color.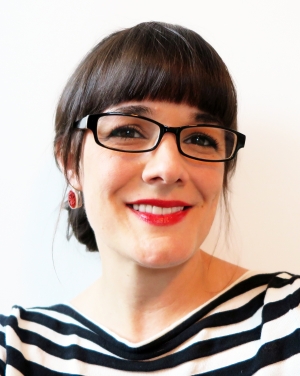 Leslie F. Halleck, CPH, Halleck Horticultural, LLC
10:35AM - 11:45AM Landscape Restoration One Backyard at a Time
 
Concerns about water conservation and wildlife preservation are driving a growing demand for native and wildlife friendly plants. Leslie talks about how shifts in consumer trends are evolving the concept of restoration ecology in an urban setting; and impacting greenhouse and nursery plant production, retail sales and landscape design. She will also touch on marketing strategies that apply to these sustainability trends.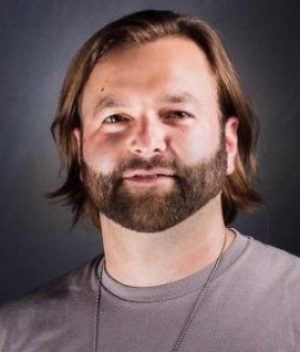 J. Zac Tolbert, RLA, LEED AP, President & Founder, Local Plant Source, Inc.
9:45AM - 10:30AM Sustainability and the Supply Chain


How resource scarcity, sustainability, and new buyer demographics are shifting plant demand in the landscape industry supply chain. Zac will offer up solutions and opportunities based on how his unique company is tackling the issue.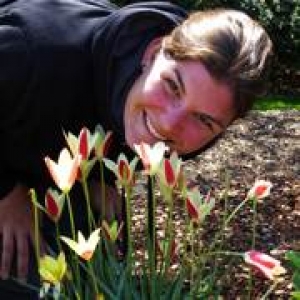 Jenny Wegley, Director of Horticulture, Dallas Arboretum
8:45AM - 9:30AM Perennial Trials and the Future

Plant trialing and industry involvement in plant trials helps drive the market and stimulate customer demand. Jenny will introduce the brand new AAS/PPA Perennial Trials program; outline its goals and how the plant breeding industry can participate. Plus, a quick highlight about DABS trials and what you need to see!
Sponsors
Halleck Horticultural
All-America Selections
---
Downloads