Cardinal Flower
The brilliant red of these native Texas flowers are irresistible to hummingbirds and also make good cut flowers.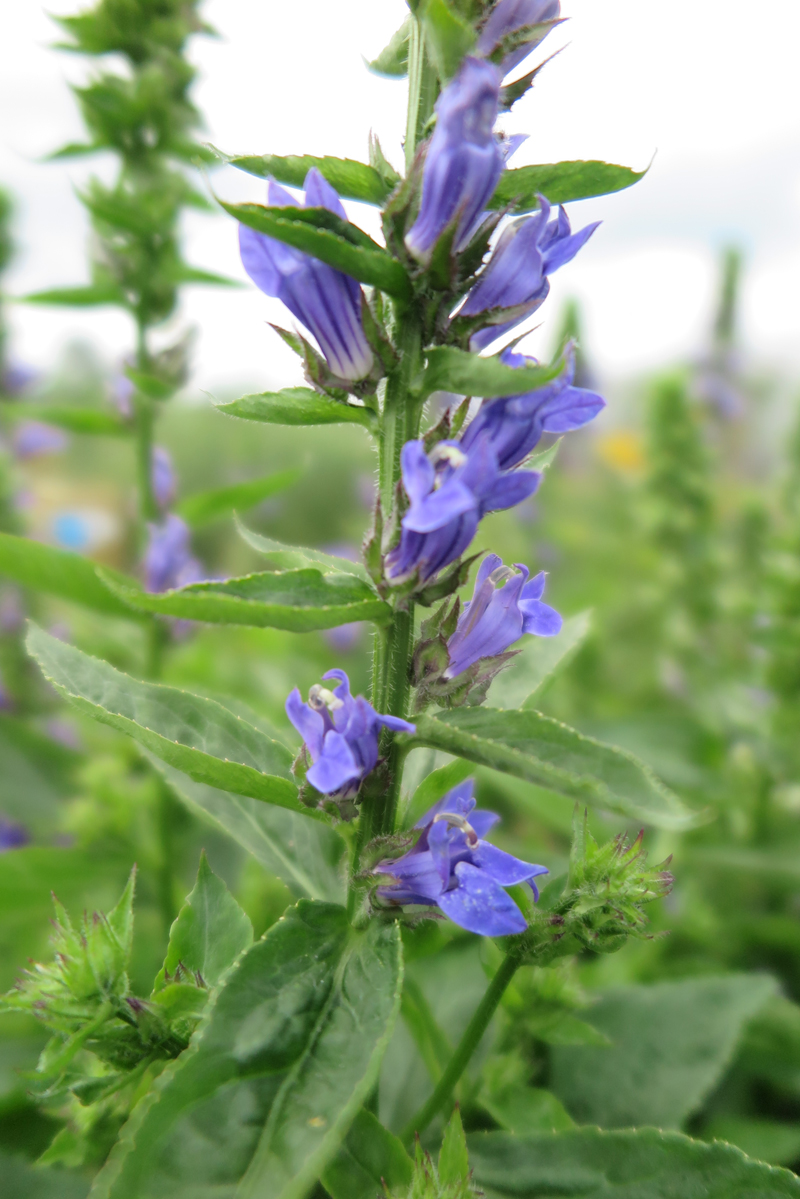 Growing
Cardinal flower, also known as Lobelia, grow well in light shade or partial shade. Morning sun with afternoon shade is best. The soil should be fertile, slightly acidic and moist. Avoid letting the soil dry out completely, especially in a sunny location.
Deadhead to keep the plants neat and to encourage a possible second flush of blooms. Mulch plants lightly in winter for protection.
Plants tend to self-seed, but seedlings may not be identical to parent plants. Seedlings can be moved to new locations, or they can be left where they are to replace the short-lived parent plants.
Tips
These plants are best suited to streamside or pondside plantings. They can also be included in moist perennial beds and borders, or in any location where they will be watered regularly.
Recommended
L. cardinalis forms an upright clump of bronze-green leaves and bears spikes of bright red flowers from summer to fall. There are also many hybrids and cultivars available, often with flowers in shades of blue, purple, red or pink. Some hybrids and cultivars are as hardy as the species, while others are less hardy.
Features: bright red, purple, blue or pink, summer flowers; bronze-green foliage
Height: 24"–4'
Spread: 12–24"
Hardiness: zones 4–9
Note: These lovely members of the bellflower family contain deadly alkaloids that have poisoned people who tried to use the flowers in herbal medicines.