Urban Leaf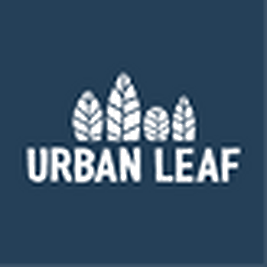 I am currently serving as a Board and Company Advisor for Urban Leaf, and working with them to develop indoor gardening products and education.
Urban Leaf believes that the environmental impact of our food systems represents one of, if not the, biggest challenges our generation faces. We want our kids, and your kids, to live on a happy and healthy planet.

By facilitating a relationship that brings people closer to their food, their mission is to motivate, encourage, and inspire healthier and more sustainable food choices.
Respect for our planet is engrained in everything we do. We recently became the first gardening company in the world to set 'Net Negative' emissions targets.