Welcome to the New Website & Blog!
June 19, 2012
Welcome to my newly re-vamped website and the new home of my growLively garden blog! I've been stirring a number of pots in different kitchens over the last few years so I decided it was finally time to get them all under one roof. I hope you'll enjoy purusing the blog and all my other content in one convenient place.
I've imported the entire growLively blog here, so you can read all of my original posts. If you were bumped here to the new blog from the old typepad location, there is a search field at the bottom of the page you can use to search out posts by topic.  Just type in the topic you were looking for and all those posts should show up for you to select from. As with any big move, sometimes a few things get left behind in the moving truck. So if you come accross any broken links to older posts or photos, just know that I'm working on it! Feel free to contact me if you find any kinks.
I have a lot of exciting things that will soon be available to you on the new website, such as online gardening classes, an e-newsletter, fun graphic tees and eventually webinars and chats. Keep an eye out on the site/blog as it will evolve quite a bit over the next few months. Don't forget to sign up for my free e-newsletter so I can keep you posted!
Happy Gardening!
Leslie
P.S. To subscribe to the growLively blog feed go here: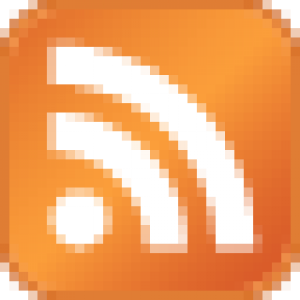 growLively by Halleck Horticultural