Blog posts from October 2015
Oct 28, 2015
Full article published in October 2015 Produce Grower Magazine.
Whether you're looking to save on labor, improve pollination rates or shift production to more sustainable practices, nature is here to help. Bumblebees are a powerhouse of pollination and could be just the solution you need to improve production rates on your edible greenhouse crops.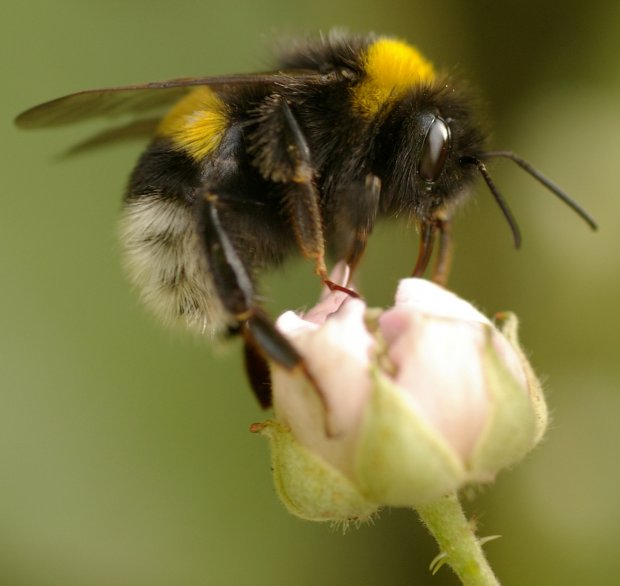 freeimages.com

Fruits of your labor
As more produce production moves indoors to be grown hydroponically, the job of pollination becomes much more labor intensive. Once you move fruiting crops into the greenhouse, man must take the place of wind and pollinators to get the job done.
On crops such as tomatoes, growers typically use manual pollination or mechanical vibrating shakers to move the pollen around properly. Tomatoes are normally wind-pollinated outdoors, but the effect is difficult to replicate inside a greenhouse with limited air flow. The shaking has to be performed about every two days when temperatures and humidity are just right. To make things more labor intensive, shaking the whole plant with mechanical stimulation isn't as effective as shaking or vibrating each truss individually. That takes a lot more time and effort. A truss is a cluster of smaller stems where the flowers and fruit develop.
Rising labor challenges and costs are causing some growers to turn back to nature to lower costs and improve yields.
Read the entire article HERE.
Oct 28, 2015
Full article in the October issue of Garden Center Magazine.
The bulb category is a highly diverse and versatile one for garden centers and home gardeners. The key to selling more bulbs is to make sure you're maximizing your marketing opportunities and selling strategies year-round. How you stock and market your bulbs will greatly impact when, how many and how quickly they sell. (For simplicity's sake, in this article we'll use the term "bulb" to encompass all true bulbs, rhizomes, tubers and corms.)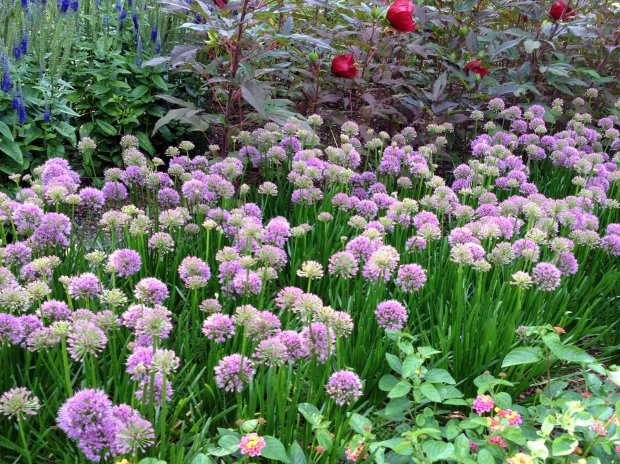 Pre-sell
Speeding up inventory turns and improving cash flow is always a top priority for independent garden centers. So how do you do that with bulbs? Essentially, bulbs are a hard good line that gives you much more flexibility in terms of when you buy them and how you maintain them in the store. You're probably already pre-booking most — if not all — of your bulbs. So why not pre-sell them to your customer?
Pre-selling inventory is a great way to get cash into the register long before you receive the product or have to pay for it. Pre-selling will take a bit of organization and accounting adjustments on your part, but it's well worth the effort. Pre-selling product also gets customers back into the store for extra visits when they come to pick up their orders. Most POS systems will enable you to set up work orders and paid pick-ups for such pre-orders.
...Read the entire article HERE.