Blog posts from March 2015
Mar 17, 2015
In honor of their Save the Bees Indiegogo campaign, Crown Bees is letting me give away one of their very cool Complete Chalet Kit to raise your own Mason Bees!
Bees are responsible for 1 out of 3 bites of food. You can help secure our food supply by supporting our native bees. Native bees and honey bees pollinate more food when they work together. Raising solitary bees is an easy and rewarding way to support the native bee population. Become a #BeeBooster and be sure to support Crown Bee's fundraising campaign.
My contest runs today, Wednesday March 18th through Midnight Wednesday March 25th. I'll announce the winner on Thursday March 26th!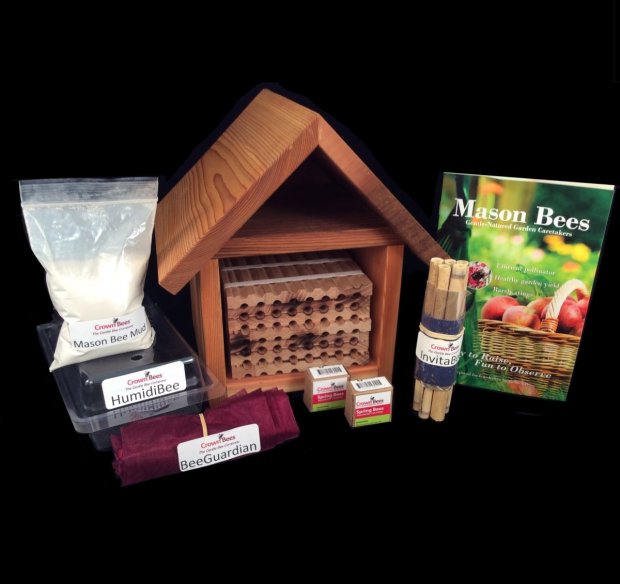 This stylish spring kit features your choice of our wood Chalet house. Includes reusable wood tray holes, spring bee accessories and mason bees. Designed for avid spring gardeners.
With a value of more than 100 bucks, it's awesome prize for gardeners and bee lovers. There are three ways for you to enter to win and also increase your odds of winning:
1. To enter post a comment on this blog post about why you love bees, what pollinator plants you have in your garden, or any other bee facts you know!
2. Then head over to my Facebook page and comment on or share the contest post pinned to the top of my page.
3. Tweet out this tweet: Raising solitary bees is easy and rewarding. Become a #BeeBooster @CrownBees @lesliehalleck (feel free to copy and past but be sure you include my @lesliehalleck handle so I can track your entries!)
For each comment, share or tweet you make, I'll count another entry for you. The more you do any of 1, 2 or 3, the more entries you'll get!
Enter as often as you'd like. It's all about spreading the word about bees. Seriousy, this is a really cool giveaway so enter away!
Remember, you have until Midnight, Wednesday March 25th to enter.
Mar 15, 2015
Ah, it's that time of year when gardening is in the air...the perfect time to reignite particular plant passions (ok obssessions). If you're a plant geek, you've probably circulated through a number of plant-obsession phases, be it orchids, succulents or bonsai. If you've been thinking about getting back into bonsai, or are a bonsai newb (and you live in Dallas), head on over to North Haven Gardens today to check out the last day of the annual Bonsai Society of Dallas exhibit. There are some serious beauties on display.
Like thi 600 year old western juniper...yowzah.
or this mind blowing cedar elm...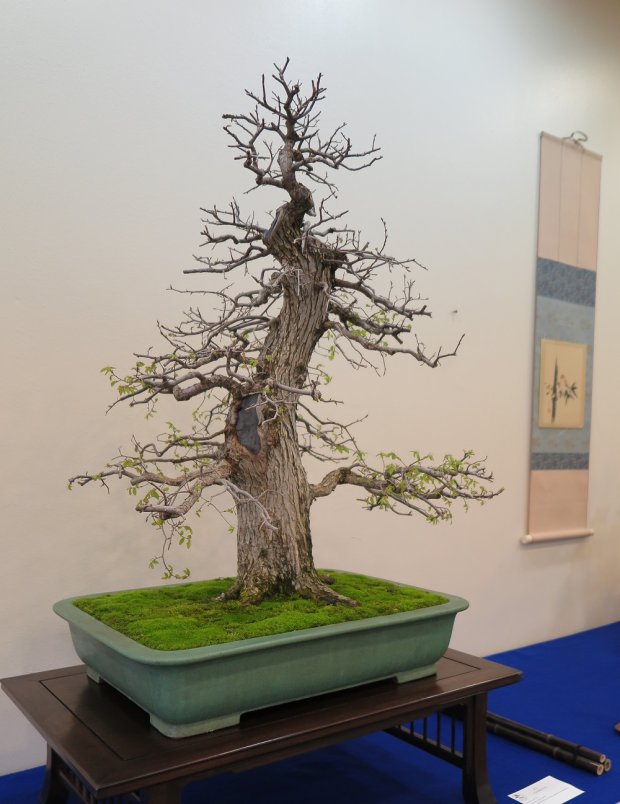 They also have some seriously cool handmade pottery that can be used for specialty bonsai...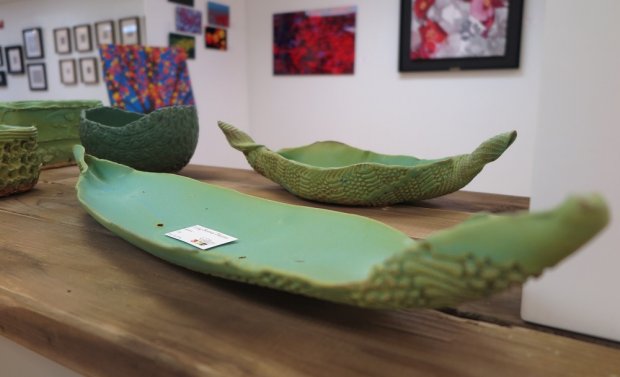 And some nice little starter plants...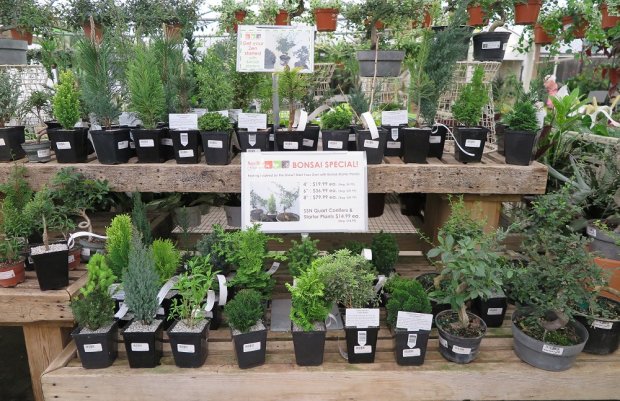 Maybe once I get the piles of plants still in pots sitting around my yard into the ground, I'll delve back into zen of bonsai.
Mar 12, 2015
It's gotten to be that time again when I need to replenish my backyard flock...so 15 new babies have arrived! Six or seven of them will stay with me, the rest will have another home after I've raised them up a bit and taught them some manners. Here are some portraits at 3 days old. As always, too cute.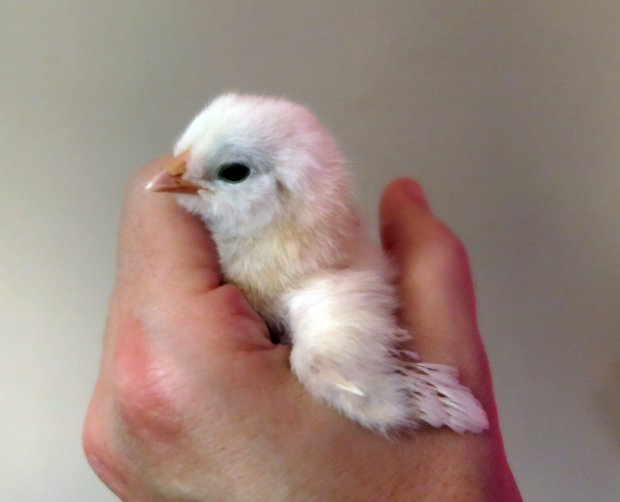 The runt of the entire bunch, an almost pure white bantam Easter Egger hybrid. Adorbs.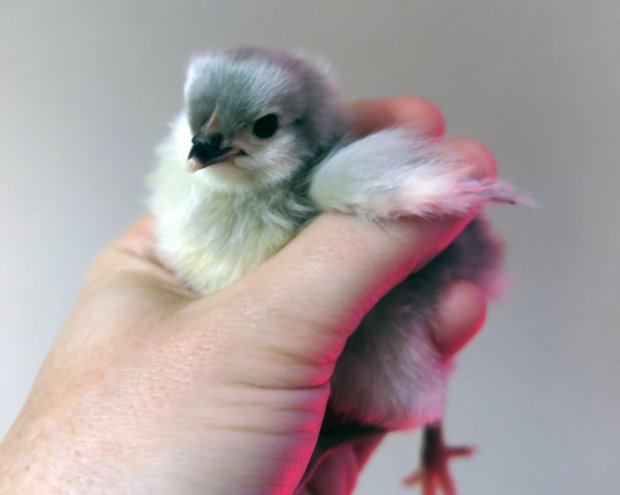 These are just the sweetest of the bunch...beautiful Lavender Orpington. I mean, look at that smile?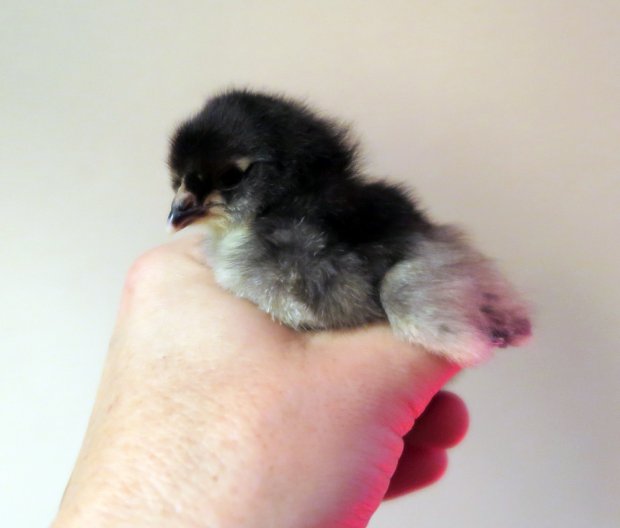 Super excited about this new breed - Blue Favaucana. Hybrid of Faverolles and Ameraucanas, two of my favorite breed. Gorgeous!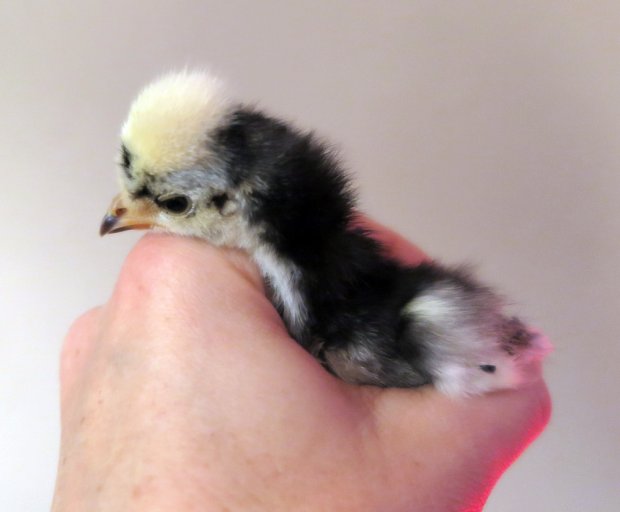 This little toot right here was full of beans from the get go...super cute black white crested Polish.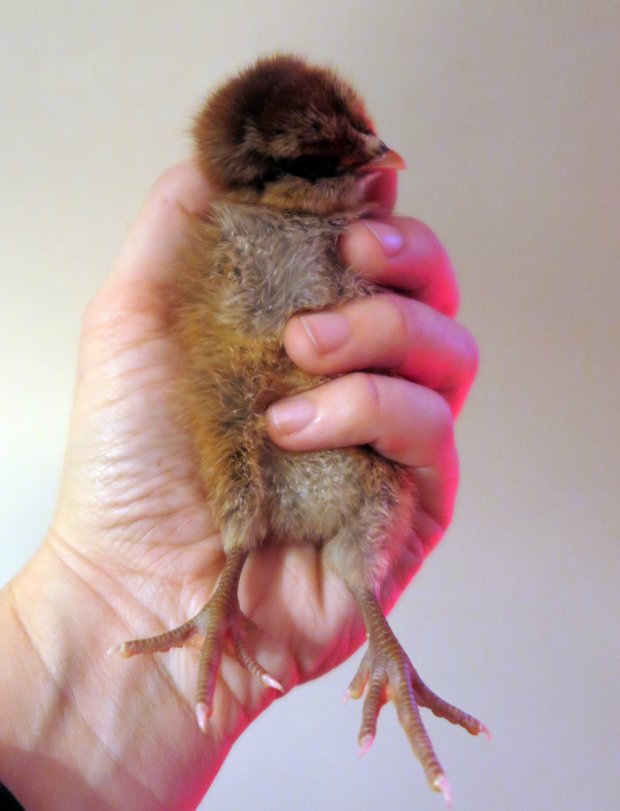 AND last but not least, a big fat standard Easter Egger hybrid...biggest of the bunch, chillaxin'.