Nikki Rosen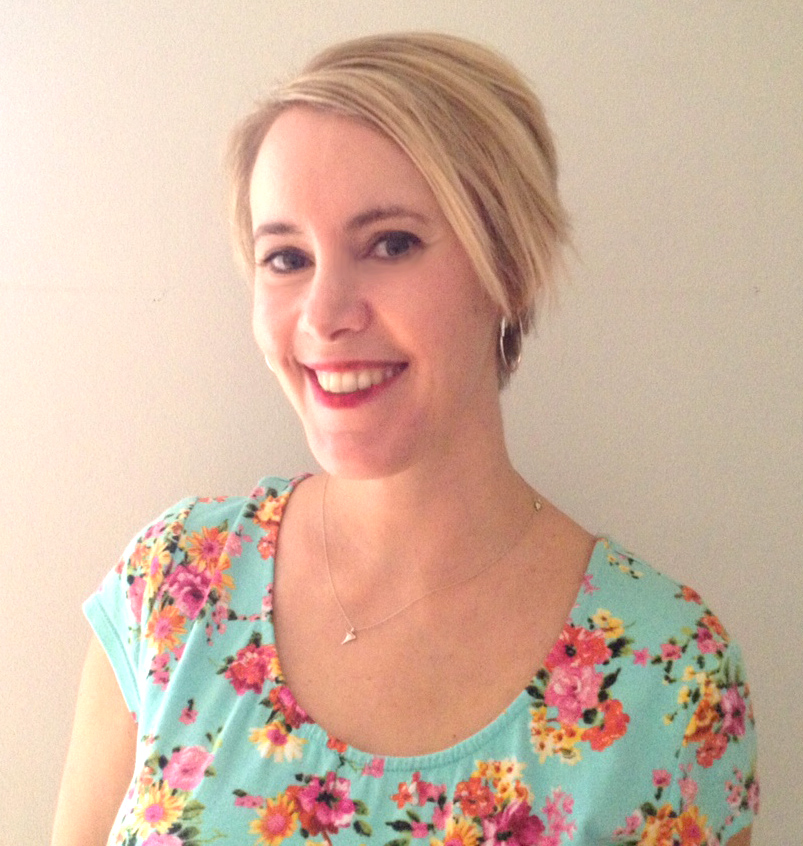 Accounts Coordinator
Nikki started her career more than 12 years ago as a freelance Art Director, Graphic Designer and Production Artist for local retail giants CompUSA and HiT Entertainment (remember Barney the Purple Dinosaur?), among a slew of small advertising agencies throughout Dallas. In 2005 she was sucked into the world of horticulture by Leslie Halleck when she was asked to be the Marketing Manager of Dallas IGC, North Haven Gardens. Although Nikki couldn't tell the difference between an annual and perennial*, she accepted with enthusiasm and dove into the world of plants.
As the first Marketing Manager at NHG, she worked with Leslie to build a nationally recognized education program for customers; was one of the first garden centers to heavily utilize Social Media with staggering, proven results; rebranded NHG's visual presence to create a cohesive, modern, hip look; and turned this locally popular nursery into a first class, nationally known, marketing-savvy garden center!
In her years at North Haven Gardens, Nikki honed her skills beyond design to include copy writing, Social Media expertise, branding, advertising, media buying, public relations, community outreach and education planning. She feels comfortable learning new things and can't wait to learn even more about the future of marketing in the green industry.
Nikki & Leslie have worked together for the last 10 years as a dynamic duo. Together, they will continue to push the boundaries; producing stellar marketing strategies, advertising campaigns, and horticultural copy and content that speaks to today's audience with authenticity, humor, education and proven results.
*Nikki can now tell the difference between an annual and a perennial and has even led classes on growing herbs and vegetables. She also now has a home garden full of agaves, perennials, roses, a fig tree and too many irises & daylilies to count.
For more information about working with our company, you may E-mail Nikki.